Latest News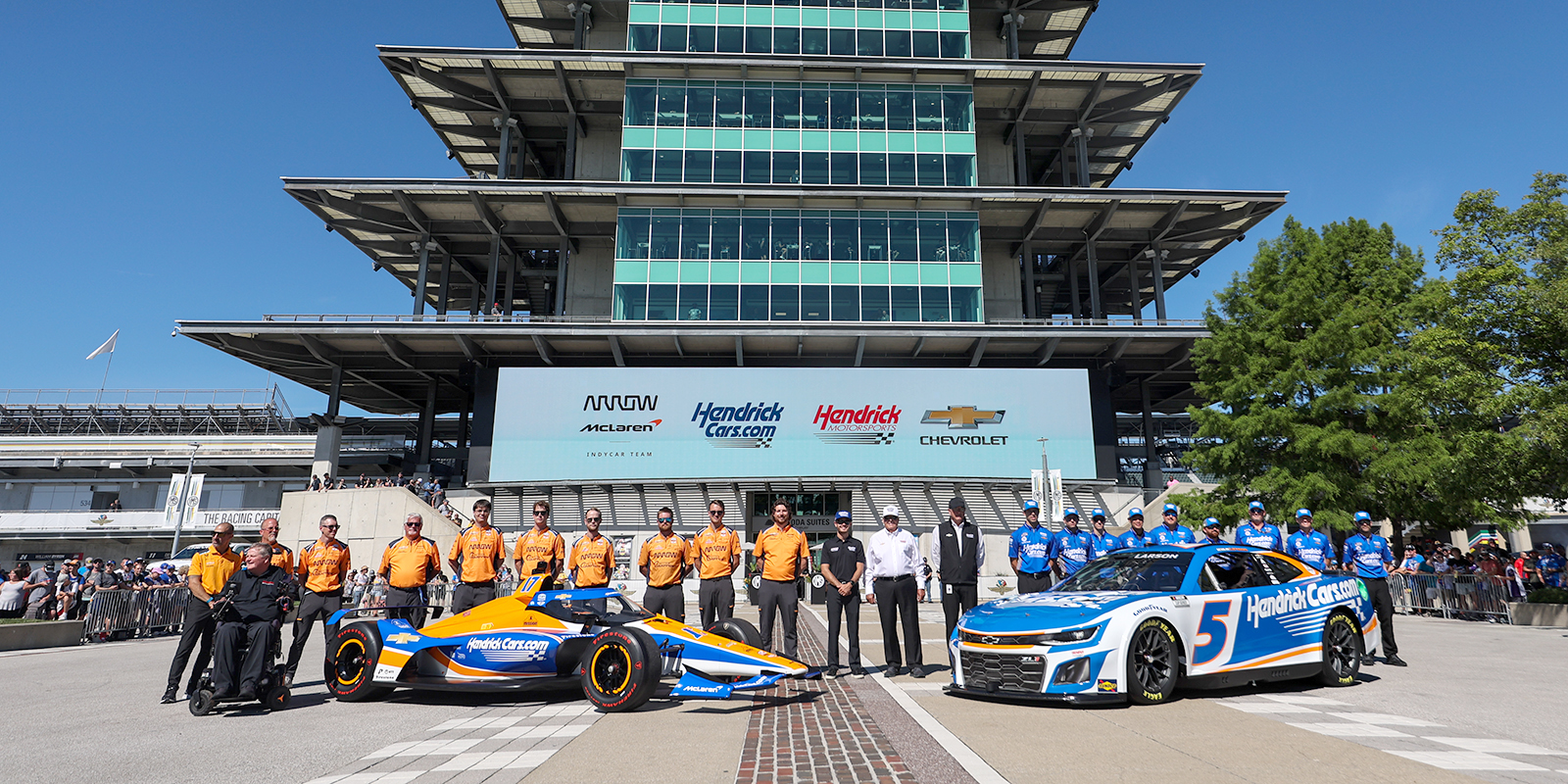 Larson Eager To Climb 'Mount Everest' with Indy-Charlotte Double
Kyle Larson will attempt to become just the fifth driver to complete the Indianapolis 500 presented by Gainbridge/Coca-Cola 600 NTT INDYCAR SERIES-NASCAR Cup Series "double" on Memorial Day weekend next May. The livery of both cars he will drive in the "Hendrick 1100" was unveiled Sunday at IMS.
Rowe Makes Racing History, Continues Climb with Title
Myles Rowe became the first African American driver to win a North American open-wheel championship Saturday at Portland and will graduate to INDY NXT by Firestone next season.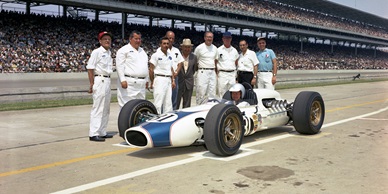 Indianapolis 500 Veteran Rupp Dies at 87
Ohio native Mickey Rupp finished sixth in his only Indianapolis 500 start, in 1965.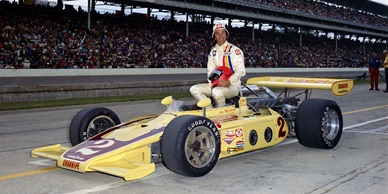 Indianapolis 500 Rookie of the Year Vukovich Dies at 79
Bill Vukovich II recorded six top-10 finishes in 12 Indianapolis 500 starts.
Doug & Drivers
IMS President Doug Boles conducts a weekly series of in-depth interviews with NTT INDYCAR SERIES drivers leading to the Month of May.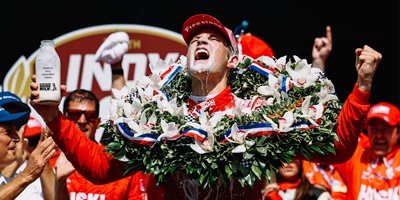 Marcus Ericsson
It's Doug Boles' final interview with NTT INDYCAR SERIES drivers leading into the 107th Running of the Indy 500, and it's with a very special guest: Marcus Ericsson. Your defending winner reminisces about the last year as an Indianapolis 500 champion, relives last year's epic win and discusses how he wasn't lifting with Pato O'Ward on his outside on the final lap.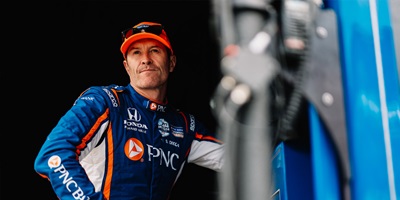 Scott Dixon
Can Scott Dixon tie the all-time Indy 500 pole record this weekend at the Indianapolis Motor Speedway? The INDYCAR champion and Indy 500 winner reflects on what that record would mean, his historic career and more.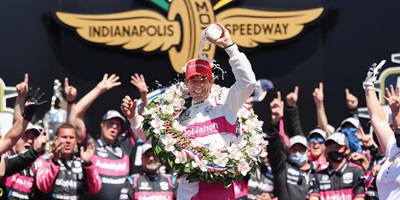 Helio Castroneves
Doug and Helio sit down for an honest conversation about Helio's legacy, his historic fourth Indy 500 win and so much more.
Greatest Traditions in Racing
Is It May Yet? Brush up on IMS history.