Month of May Events
The chapters of this story take a whole month to tell. This is blood. Sweat. Tears. And maybe a few beers. 33 engines will roar to life on Sunday, May 28.
May 20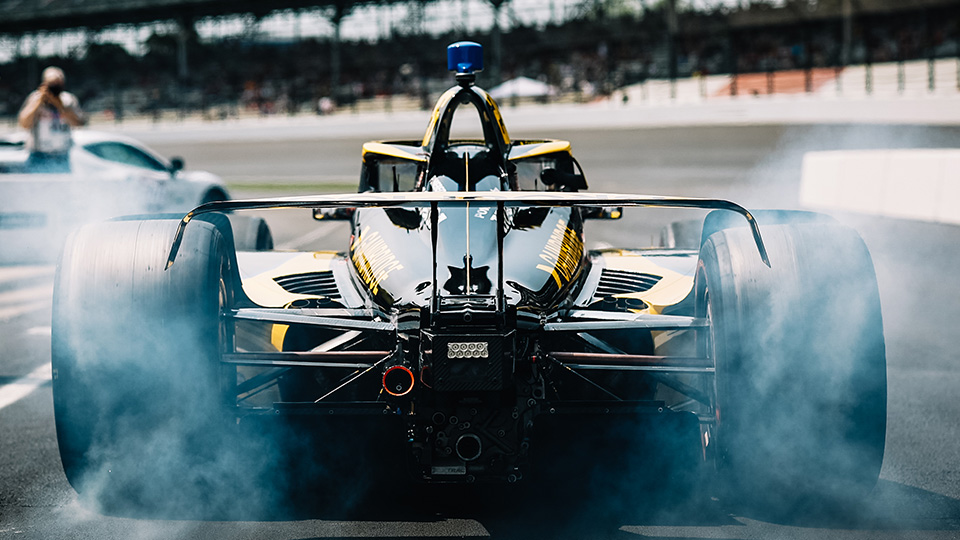 PPG Presents Armed Forces Qualifying
Four Laps. Ten Miles. High Drama. Don't miss who will make the show and who will go home.
May 26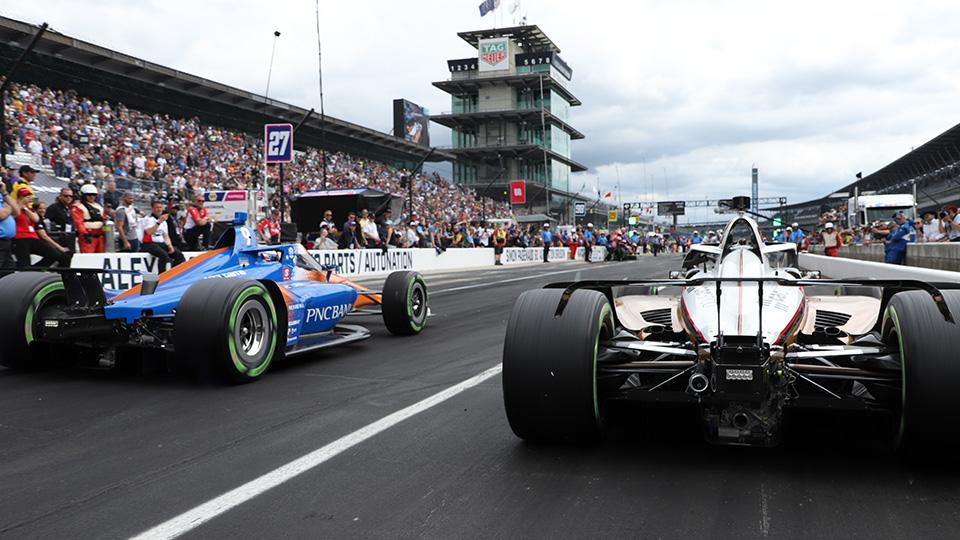 Miller Lite Carb Day
It's racing. It's rock 'n roll. It's pure bliss. Miller Lite Carb Day is the ultimate turbo boost into the greatest weekend in racing!
May 28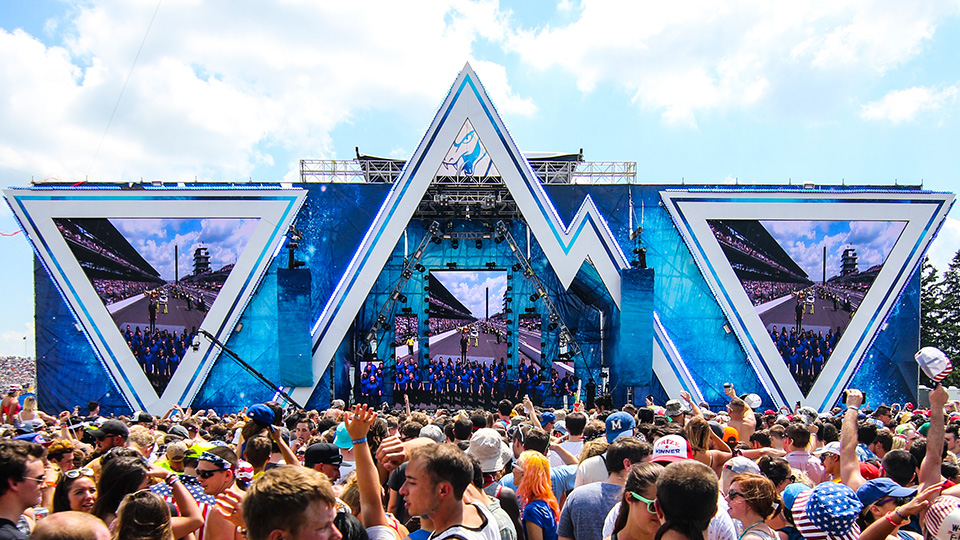 Indianapolis 500 Snake Pit
The ultimate party in motorsports – the Snake Pit presented by Coors Light – is back on Indianapolis 500 Race Day as the launching pad for a sizzling summer.
Is It May Yet?
Under 100 days until the Greatest Spectacle in Racing returns on May 28.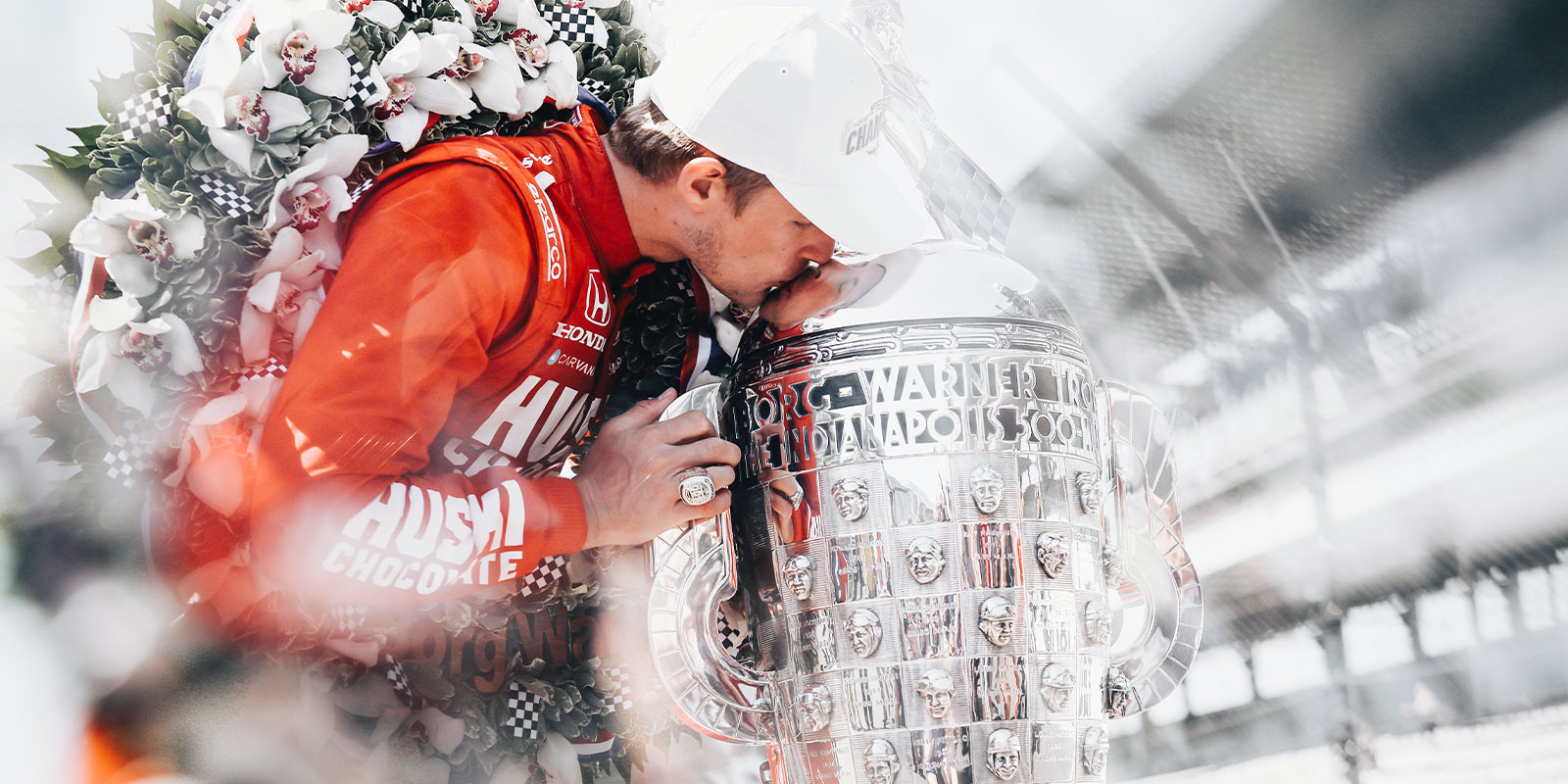 This is May
This is lore, passed down from generation to generation. It's where heroes become legends, and legends become legendary. This is the #Indy500. But you've never seen THIS 500. THIS. IS. MAY. Narrated by Peyton Manning.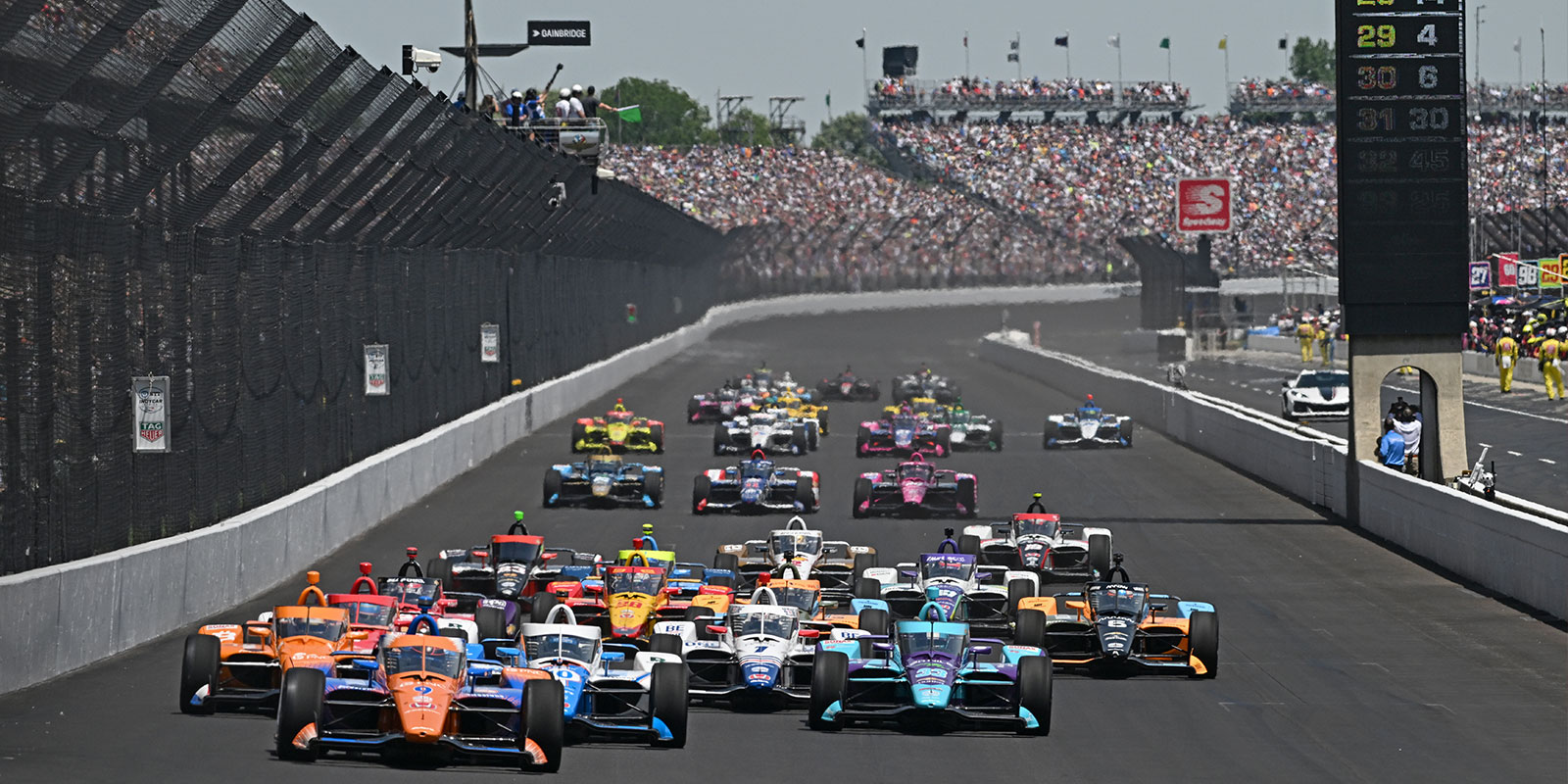 Green Flag Relay
With more than 100 years of history, traditions permeate IMS. One of the most symbolic traditions is the waving of the Green Flag. Beginning in 1930, the Green Flag has signaled the start of more than 90 Indianapolis 500-mile races.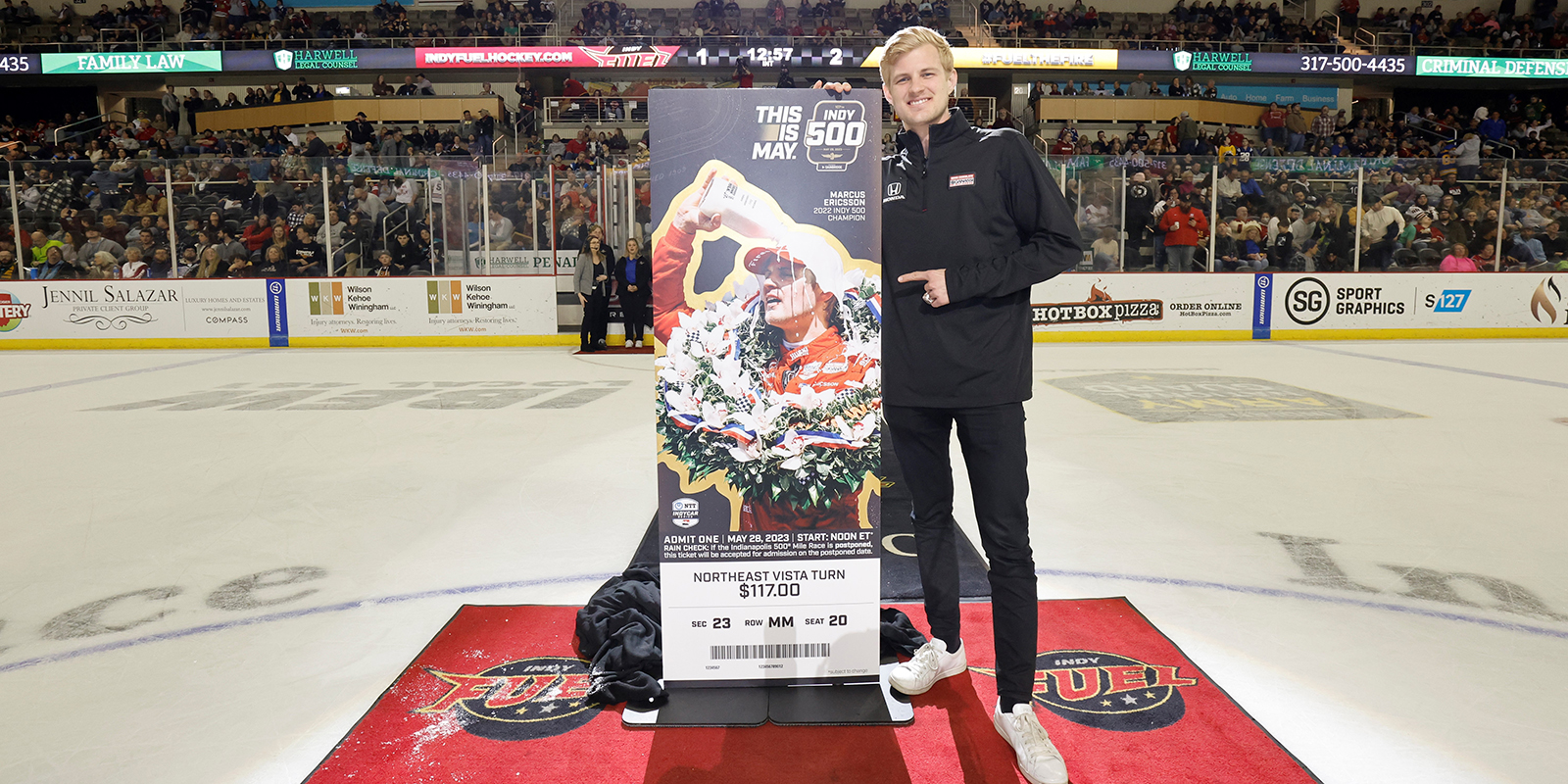 Ticket Unveil
NTT INDYCAR SERIES driver Marcus Ericsson combined two of his passions – winning races and ice hockey – when he unveiled the ticket for the 107th Indianapolis 500 presented by Gainbridge.
Latest News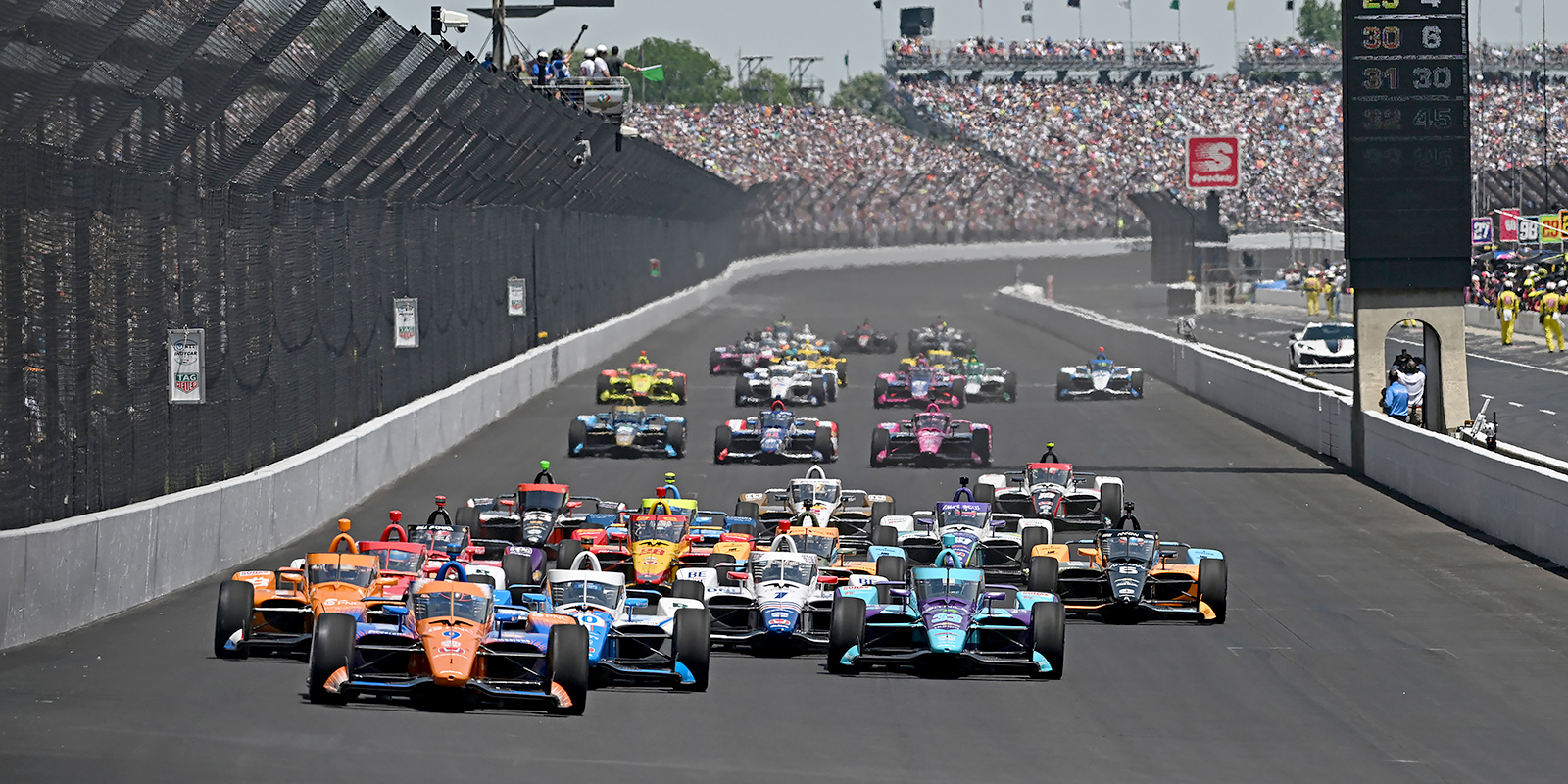 Vote for Indianapolis 500 as Best Motorsports Race Today!
It's time for NTT INDYCAR SERIES and Indy 500 fans to make their voices heard and vote for "The Greatest Spectacle in Racing" as the "Best Motorsports Race" in the 2023 USA TODAY 10Best Readers' Choice Awards.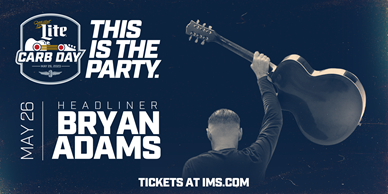 Rock Superstar Bryan Adams To Headline Miller Lite Carb Day Concert May 26 at IMS
Bryan Adams, one of the best-selling music artists of all time, will headline the Miller Lite Carb Day Concert on Friday, May 26 at IMS with special guest Soul Asylum to open the show. Tickets are on sale now.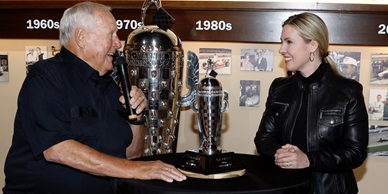 Collins Brings More Human Touch to BorgWarner Programs
BorgWarner Global Director of Marketing and Public Relations Michelle Collins has tailored promotional programs surrounding the company's work with the Indianapolis 500 more around drivers.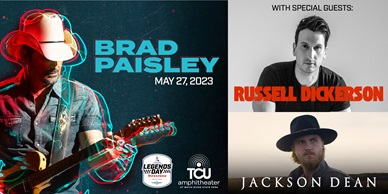 Country Superstar Paisley To Headline Firestone Legends Day Concert May 27
The concert will take place at TCU Amphitheater at White River State Park in downtown Indianapolis.
Greatest Traditions in Racing
Is It May Yet? Brush up on IMS history.
Indy 500 Race Day Shuttles Now On Sale!
Buy Now