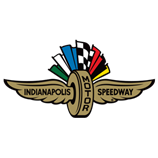 2023 Month of May School Program
Valid Dates: Friday, May 12, Tuesday-Friday, May 16-19 & Monday, May 22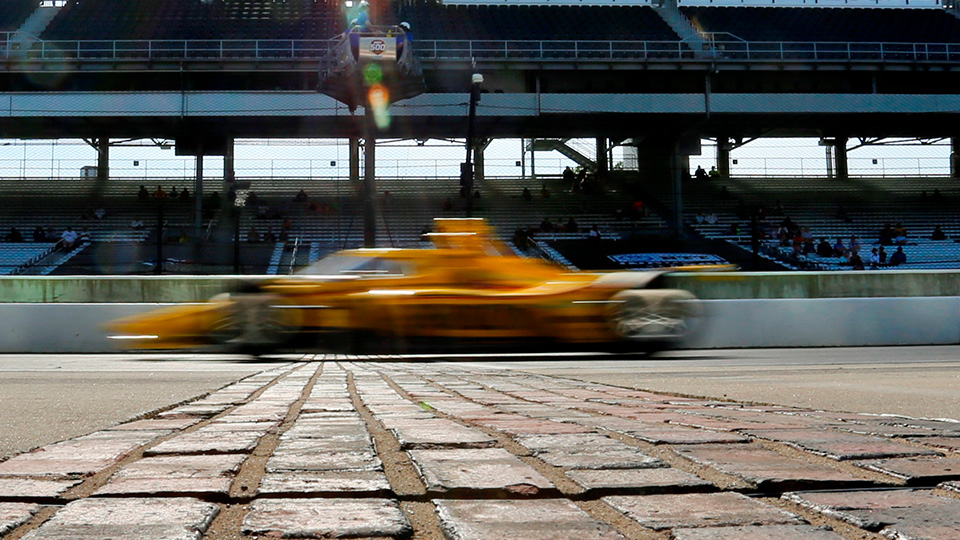 Month of May School Program
Bring Your School Group to IMS
Speeds increase all month as the drivers and teams of the NTT INDYCAR SERIES prepare to qualify and race in the Indianapolis 500 and the GMR Grand Prix. Enjoy the sights and sounds of May at the Brickyard while seeing your favorite drivers push their cars to the limit at speeds over 230 mph. *Only valid on select days in May. Learn more on the registration page.
Improvements for Fans
On this episode of Behind the Bricks, IMS President Doug Boles shows you what's been going on at the Indianapolis Motor Speedway over the offseason and how your fan experience will be improved this May!
Greatest Traditions in Racing
Is It May Yet? Brush up on IMS history.