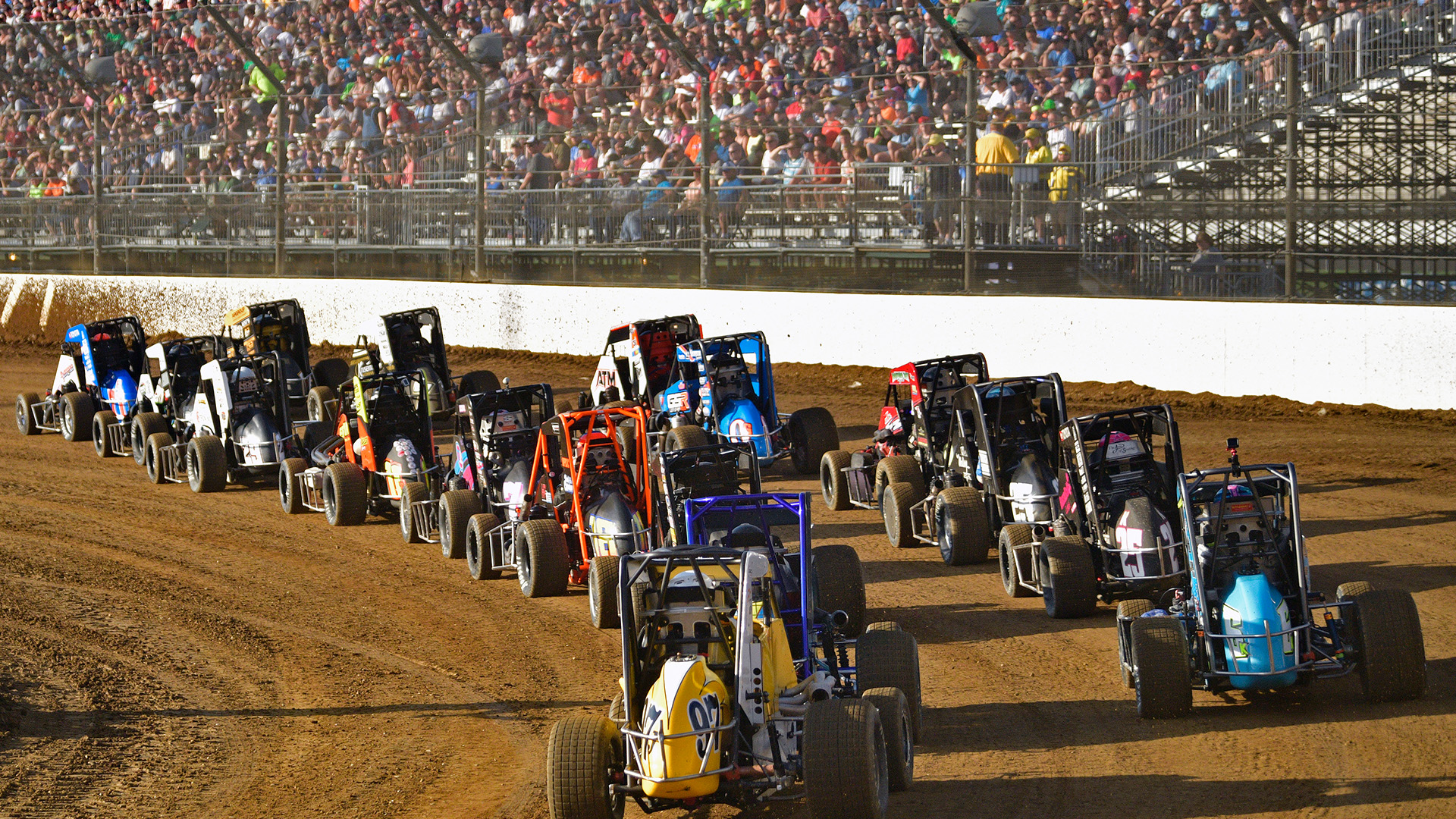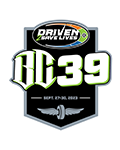 DRIVEN2SAVELIVES BC39 EXPANDS TO FOUR NIGHTS
Action under the lights moves to September 27-30
September 30
Driven2SaveLives BC39
The Driven2SaveLives BC39 will celebrate its fifth running in 2023 by moving to a new date as a standalone weekend event, Sept. 27-30 at The Dirt Track at IMS, featuring a new format placing the wheel-to-wheel racing of United States Auto Club (USAC) NOS Energy Drink National Midget Championship in an even bigger spotlight.
October 07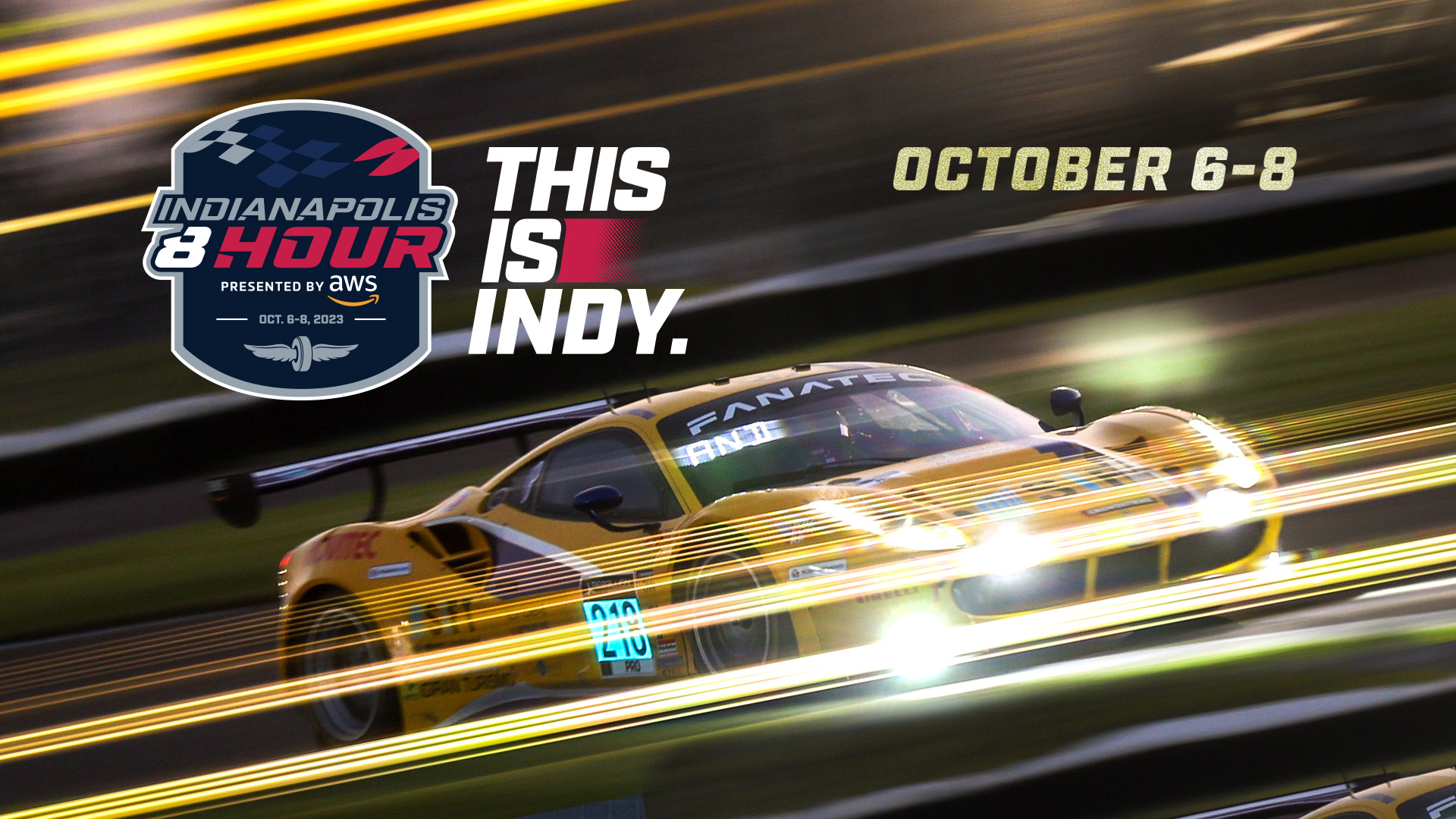 Indianapolis 8 Hour
IMS will cap its season by hosting the Indianapolis 8 Hour event, an Intercontinental GT Challenge Powered by Pirelli sports car championship race Oct. 6-8 in conjunction with its North American series, GT World Challenge America.
May 26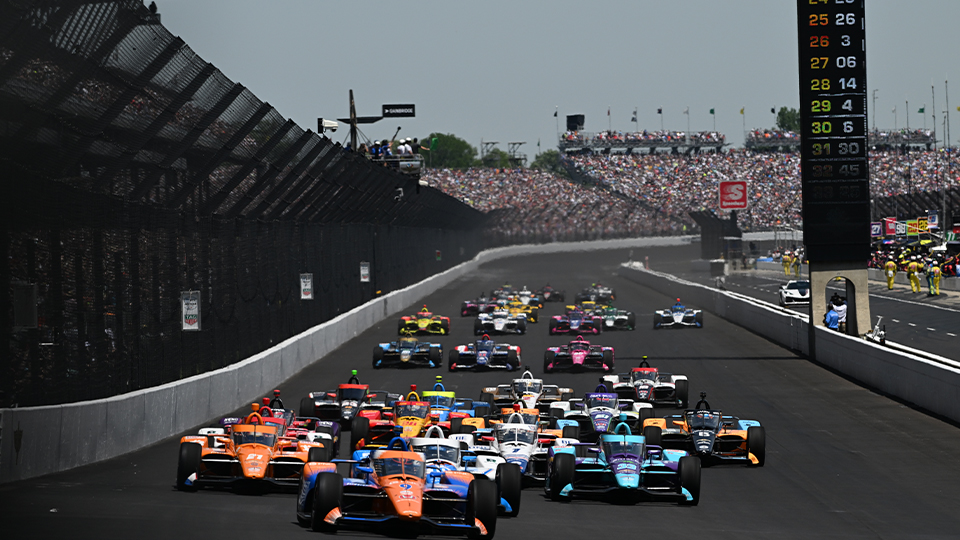 Indianapolis 500 presented by Gainbridge
It's the buzz of energy in the Indiana air. It's the sense of pride racing through your heart. It's that feeling connecting you to "The Greatest Spectacle in Racing." It's time to come Back Home Again Sunday, May 26 for the 108th Running of the Indianapolis 500 presented by Gainbridge.
Latest News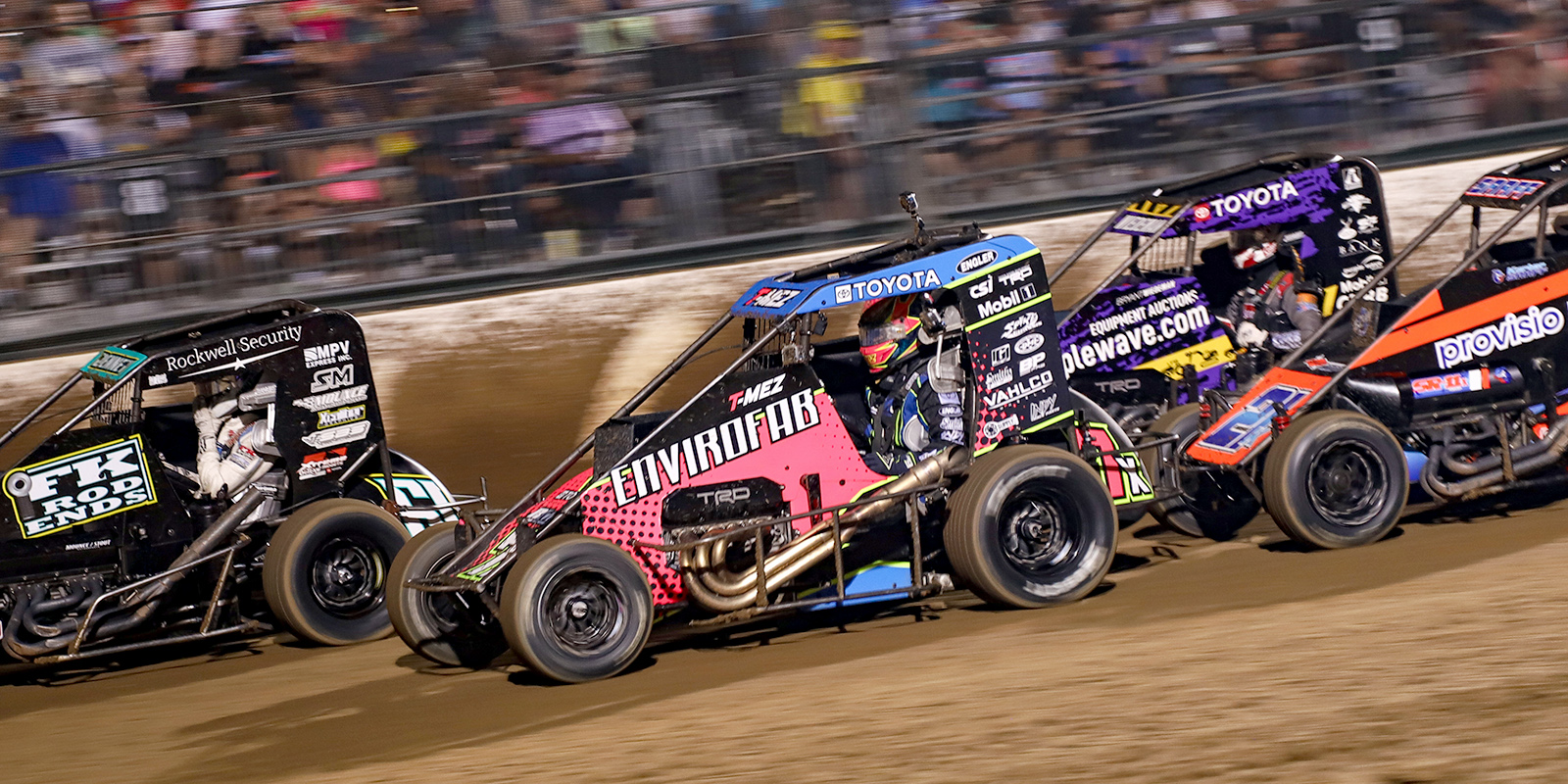 BC39 Entry Count Reaches 70 as Race Week Nears
Among the drivers assigned to entries are past BC39 winners Brady Bacon (2018) and Buddy Kofoid (2022).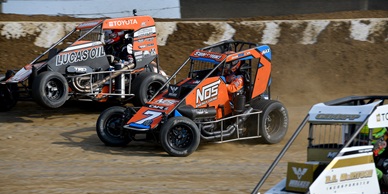 Prelim Rosters Set for BC39 Action Thursday, Friday Nights
With the new split-field format in place for the fifth running of the event, the 71 cars entered thus far have been separated into two nights of competition Thursday, Sept. 28, and Friday, Sept. 29.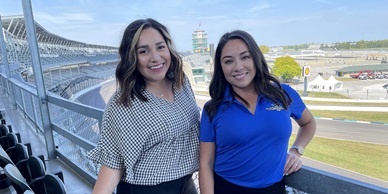 Hispanic Heritage Spotlight: Luisa Lopez Macer and Alicia Mendez McCarthy
Indianapolis Motor Speedway employees Luisa Lopez Macer (photo, left) and Alicia Mendez McCarthy (photo, right) share their pride and joy about their Hispanic roots in this piece saluting National Hispanic Heritage Month.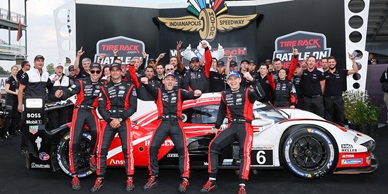 Porsche Penske Team Finishes 1-2 at TireRack.com Battle on the Bricks
Nick Tandy and Mathieu Jaminet won the IMSA WeatherTech SportsCar Championship race for Porsche Penske Motorsport on Sunday at IMS.
Prepare for IMSA Weekend
Global Racing Stars Meet for an Epic Weekend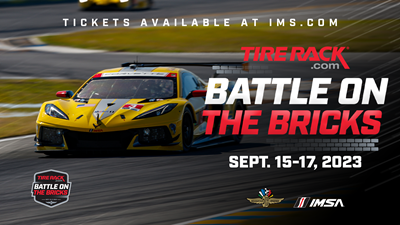 IMSA Home
Get ready for all the activities during the IMSA Weekend.
Weekend Schedule
Get ready for all the activities during the IMSA Weekend.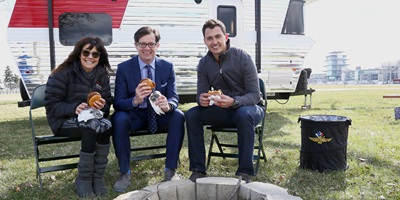 Camping
Overnight camping available in a variety of locations surrounding the Indianapolis Motor Speedway, including the infield for the IMSA Battle on the Bricks.