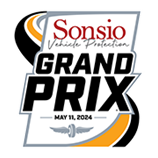 Plan Ahead
Sonsio Grand Prix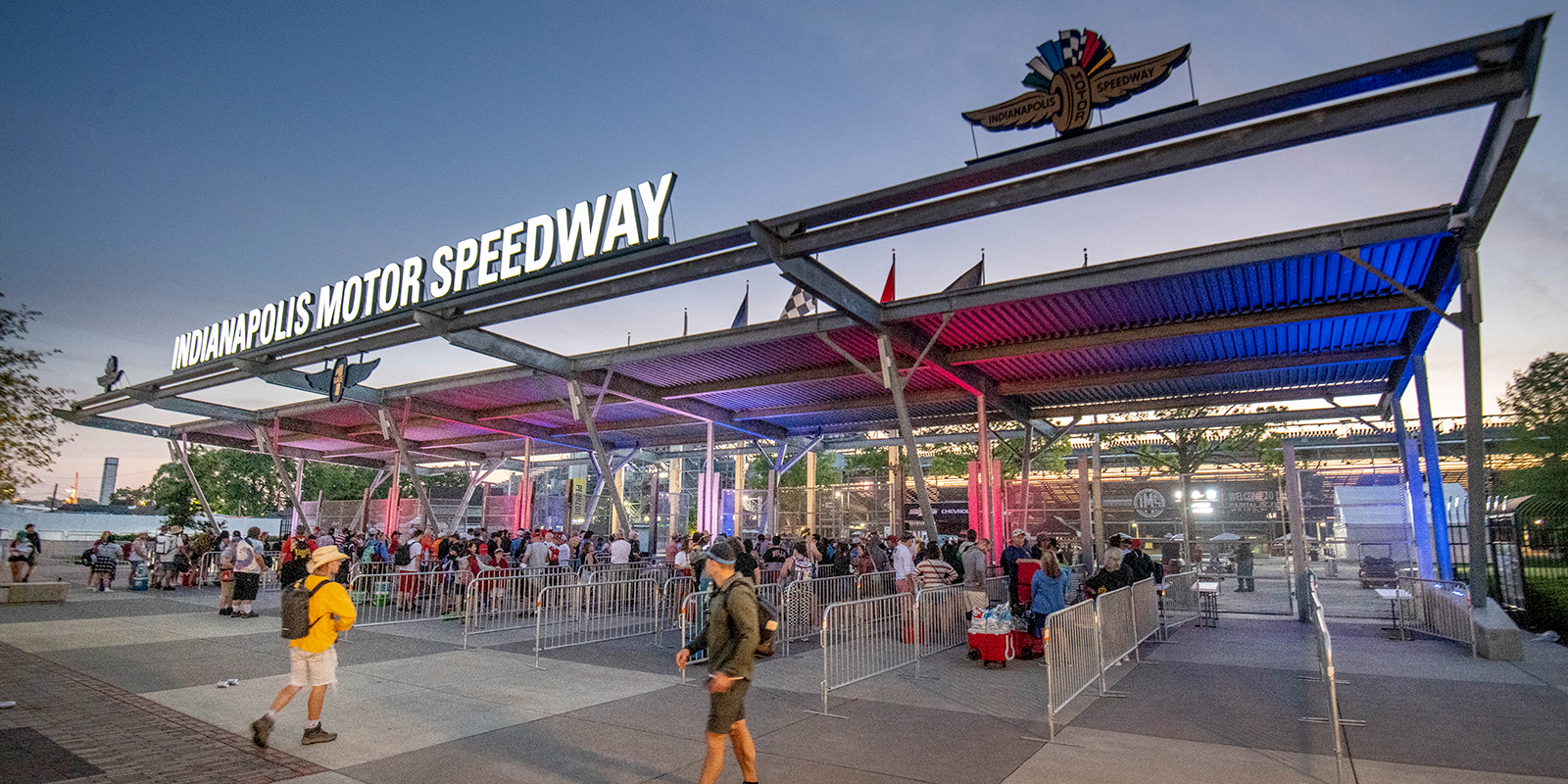 Enhanced Entry Procedures
New security screening detection devices have been added to all pedestrian gates. While the additional screening is a simple process, fans are encouraged to arrive as early as possible to allow time to park and patiently make their way in through the gates.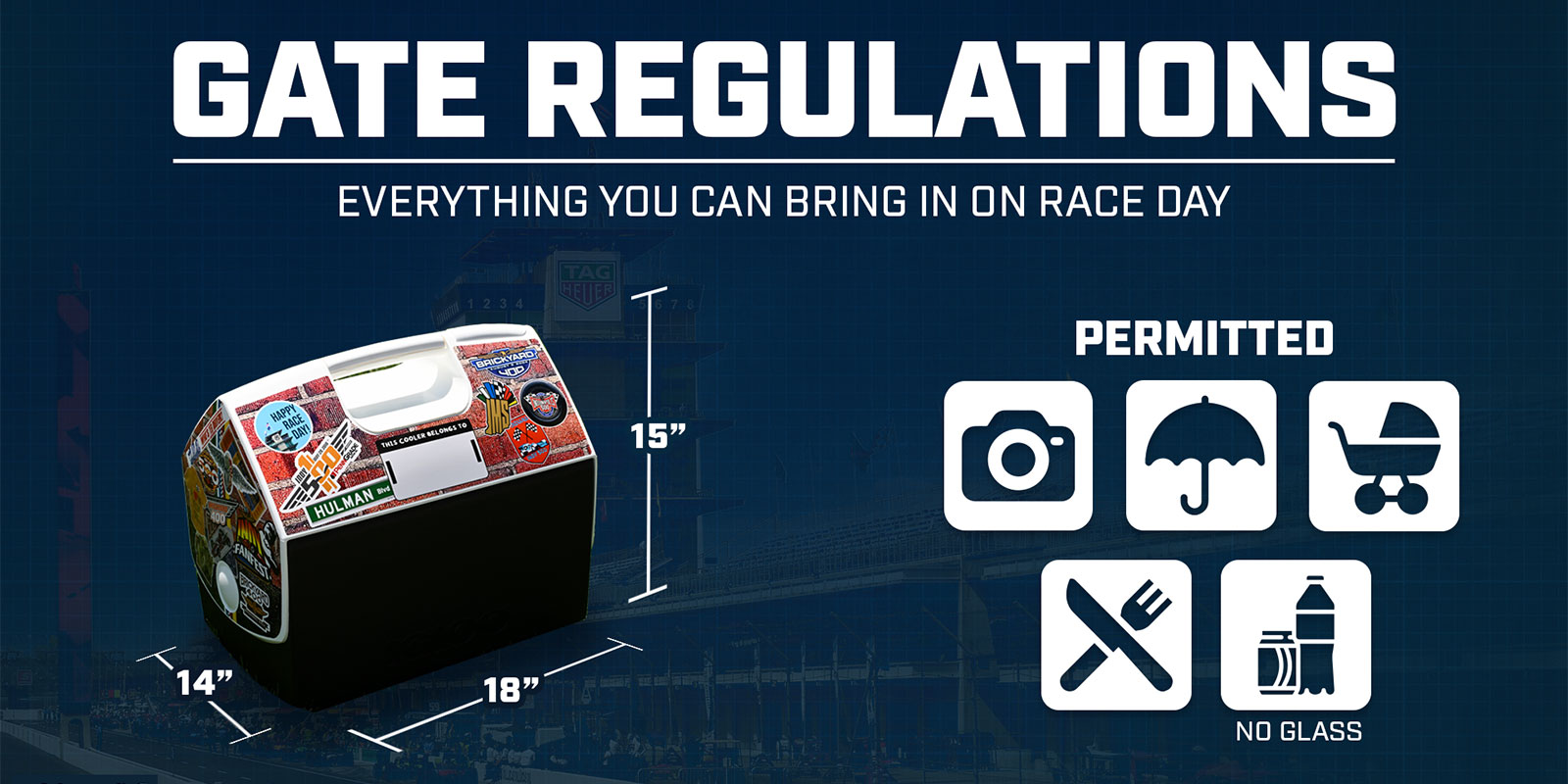 Know What to Bring
Tenderloins and Track Dogs are a must, but if you want to change up your trackside meal, bring your own snacks and refreshments in our brand new IMS Collage Igloo cooler! Get up to speed now with all cooler and gate regulations before you pack for your day at the track.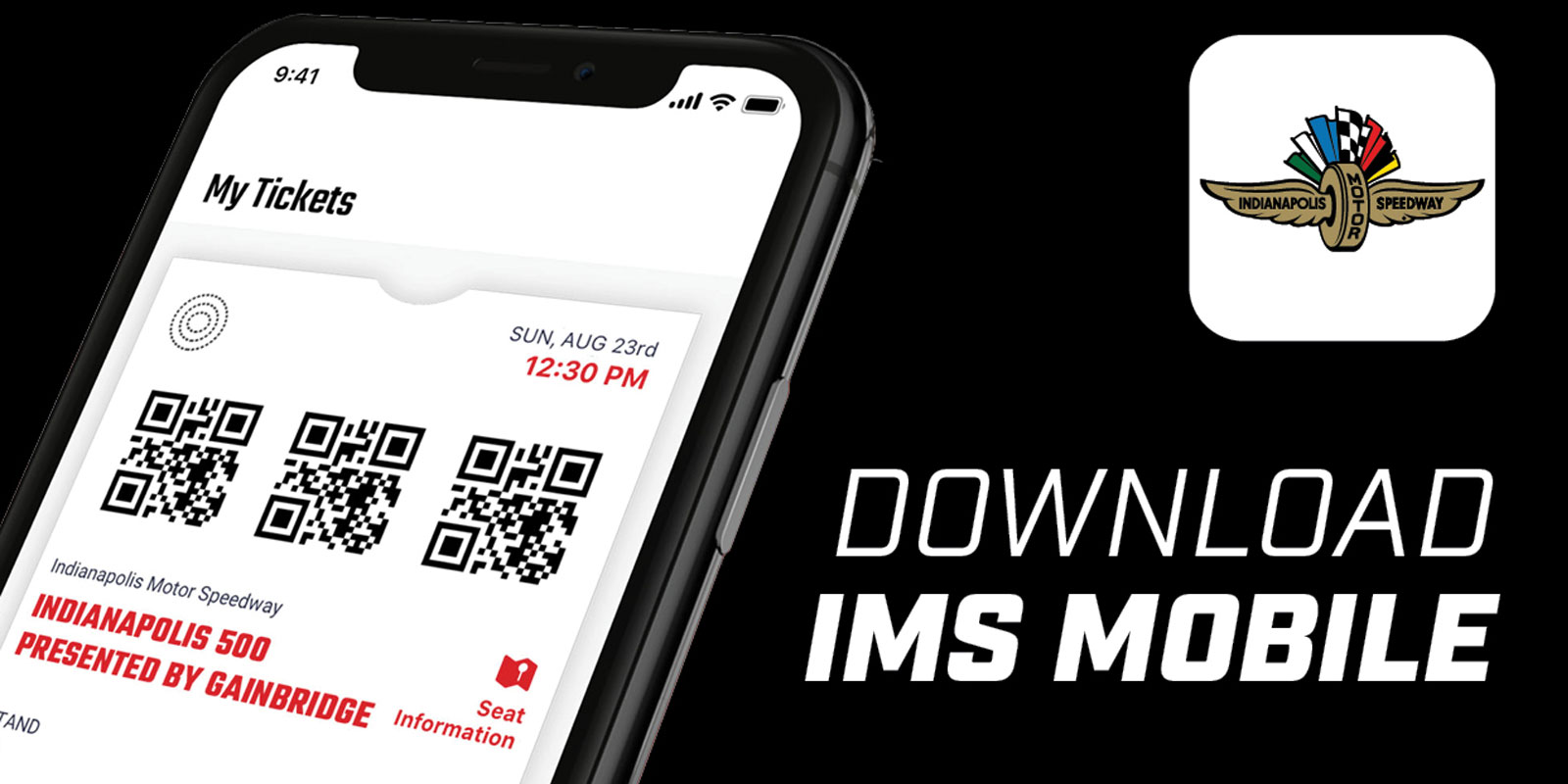 Download the IMS Mobile App
Be prepared for your trip to the Racing Capital of the World with the IMS Mobile App! Features Include: Latest News and Event Alerts, Digital Tickets, Interactive Maps, and Custom Schedules
Improvements for Fans
On this episode of Behind the Bricks, IMS President Doug Boles shows you what's been going on at the Indianapolis Motor Speedway over the offseason and how your fan experience will be improved this May!
#THIS IS MAY
Learn more below about our community initiatives, prep for racing action, and shop for the latest gear.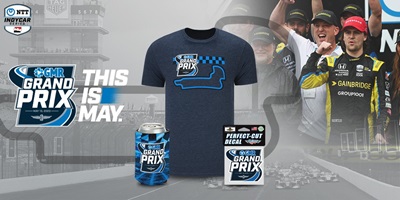 Merchandise
Grab your gear before Race Day and represent the Racing Capital of the World!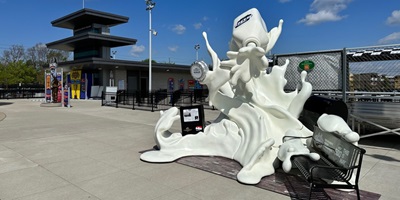 Community Initiatives
Looking to engage with the Indianapolis Motor Speedway? Check out the community-wide initiatives IMS has throughout the month of May.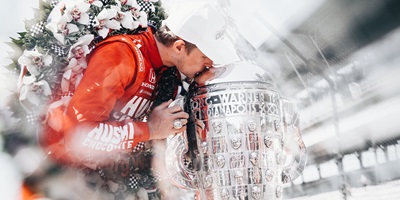 This is May
This is lore, passed down from generation to generation. It's where heroes become legends, and legends become legendary. This is the #Indy500. But you've never seen THIS 500. THIS. IS. MAY. Narrated by Peyton Manning.
Get Racing Excitement in
your Inbox
Join the Wing & Wheel newsletter to stay up-to-date on the latest at the Indianapolis Motor Speedway