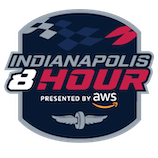 Indianapolis 8 Hour
Intercontinental GT Challenge
Premium & Group Sales
Whether it is employee appreciation events, client engagement opportunities or friends and family enjoying a race weekend, the Indianapolis Motor Speedway provides thrilling racing and unforgettable moments for everyone. From tickets to hospitality to suites, our facility offers unlimited opportunity for any group looking for a one-of-a-kind experience.
No matter what the occasion, we create an experience that places you at the center of the Racing Capital of the World. Our promise is to combine our passion of motorsports and drive for excellence to deliver your vision with the highest level of customer service and professionalism!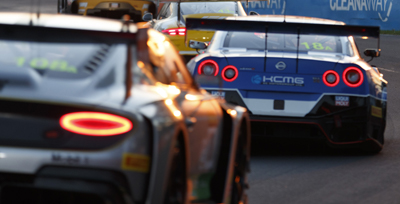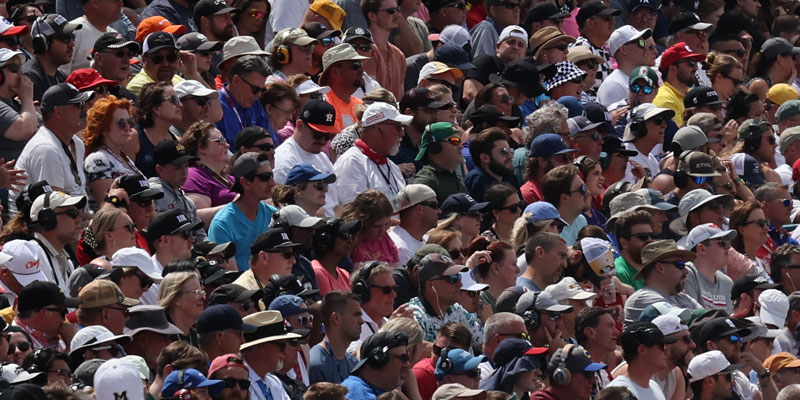 Tickets for Large Groups
Thrilling races. Unforgettable moments. Great group seats. The Indianapolis Motor Speedway offers your group a unique experience and breathtaking action that only the Brickyard can deliver. Each member of your group will enjoy special benefits when you purchase 20 or more tickets. Begin planning your group experience at IMS today.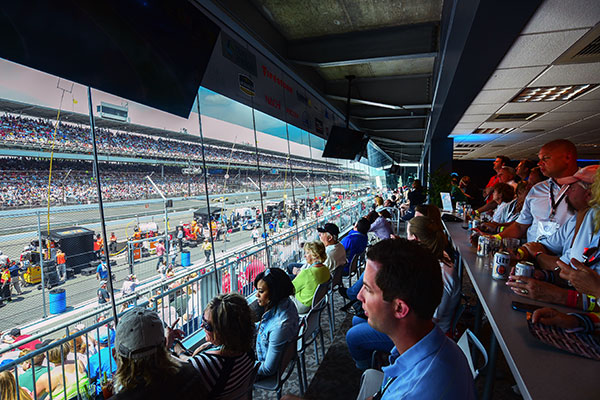 Event Suite
Impress your guests when they enter these luxury suites situated above the famous Gasoline Alley, located along the straightaway inside the track. You'll enjoy spectacular views of the action from the inside of the suite and rooftop bleachers. Gasoline Alley Suites are climate-controlled, featuring closed-circuit television, with tables and chairs provided. Each bay in Gasoline Alley contains three Gasoline Alley Suites that are separated by partitions - each suite package encompasses one Gasoline Alley Suite (i.e., one-third of a Gasoline Alley Suite bay). All suite rentals include access during gate hours, October 4-6. 50-Person Package: $7,500 + Tax. 25-Person Package: $5,000 + Tax. Please email inquires to sales@brickyard.com.