2023 GMR Grand Prix Race Highlights
Check out the best moments from the 2023 GMR Grand Prix.
Latest News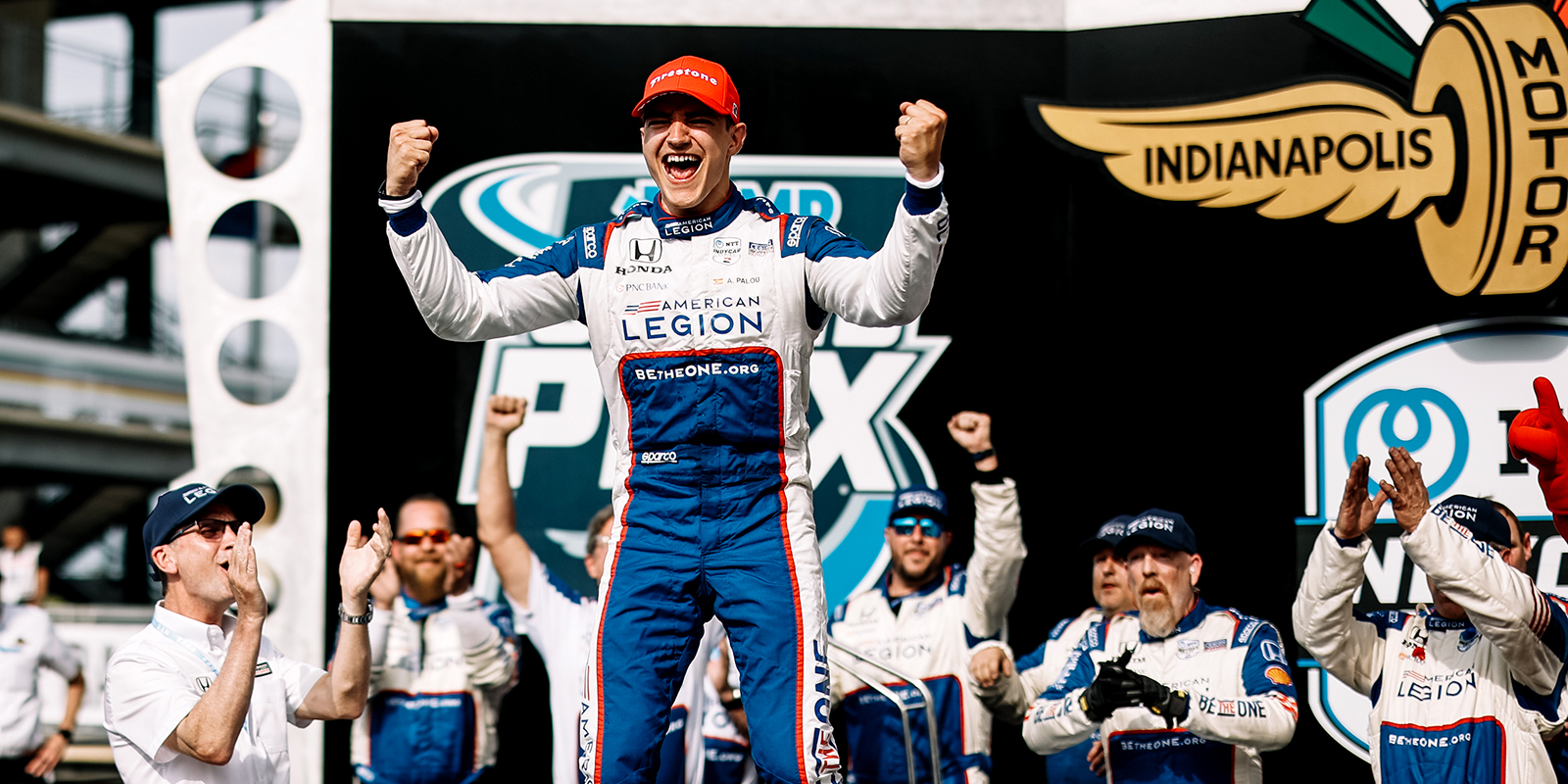 Palou's Speed, Strategy Sink Rivals En Route to GMR Grand Prix Win
Alex Palou took the NTT INDYCAR SERIES championship lead with his first win of the 2023 season.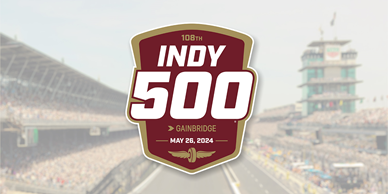 Renew Your Month of May Tickets for 2024 by June 20
Race fans should race to renew their tickets for the Month of May in 2024 – before the deadline of Tuesday, June 20 – to ensure they'll be there to witness more unforgettable action at the Racing Capital of the World.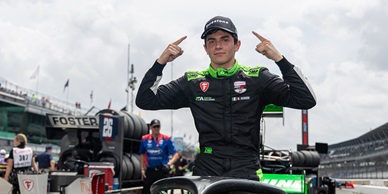 Nannini Holds Off Foster at IMS for First Career Victory
Matteo Nannini's victory was the first for Juncos Hollinger Racing in INDY NXT by Firestone since September 2019.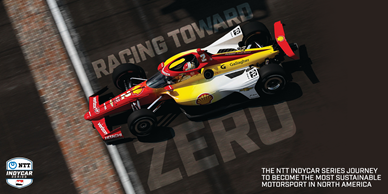 Racing Toward Zero: Month of May Takes Major Sustainability Strides
INDYCAR and IMS have taken major strides in powering a more eco-friendly future across the motorsports landscape.
Doug & Drivers
IMS President Doug Boles conducts a weekly series of in-depth interviews with NTT INDYCAR SERIES drivers leading to the Month of May.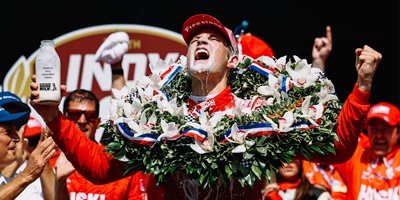 Marcus Ericsson
It's Doug Boles' final interview with NTT INDYCAR SERIES drivers leading into the 107th Running of the Indy 500, and it's with a very special guest: Marcus Ericsson. Your defending winner reminisces about the last year as an Indianapolis 500 champion, relives last year's epic win and discusses how he wasn't lifting with Pato O'Ward on his outside on the final lap.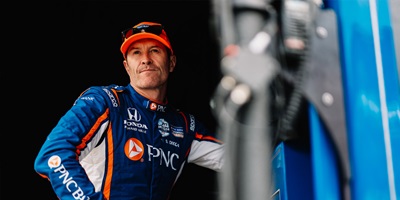 Scott Dixon
Can Scott Dixon tie the all-time Indy 500 pole record this weekend at the Indianapolis Motor Speedway? The INDYCAR champion and Indy 500 winner reflects on what that record would mean, his historic career and more.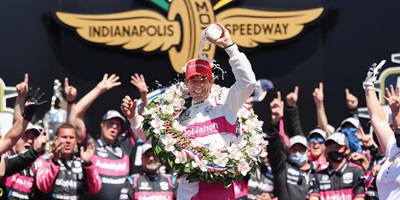 Helio Castroneves
Doug and Helio sit down for an honest conversation about Helio's legacy, his historic fourth Indy 500 win and so much more.