Indianapolis 500
Ticket Renewals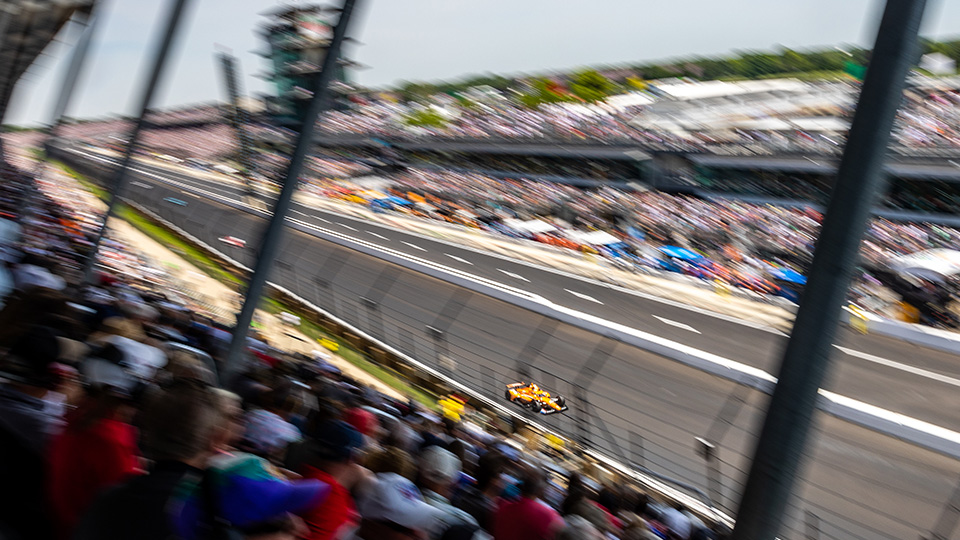 Renewing your tickets not only guarantees you can keep your current seats, but it locks in the lowest price for your tickets. You are also eligible to receive discounts on tickets for other activity days, as well as presale offers for all IMS events.
You may renew your tickets one of three ways:
Logging into your online account. Log In Now
Returning your renewal form and payment by mail.
Visiting the IMS Ticket Office.
*Renewals will not be accepted via fax or email.
When reordering your tickets, you may reduce your quantity, request additional seats or request an upgrade/change to another seat location. If you request an upgrade, your current tickets will be held until we can make a decision on the status of your upgrade request. If you request an upgrade online, you will be protected and charged for your current or lesser quantity assignment. If returning your reorder form by mail, you need only submit payment covering your usual or lesser quantity assignment. Upgrade/change request processing begins once all renewal orders have been processed. This process generally begins in September. If your request is granted, you will then be charged/refunded/invoiced any balance.
Requests for upgrade/change are processed by availability, account seniority and reorder date. Again, another reason to renew early. You gain seniority by purchasing tickets on a yearly basis on the same IMS account. Due to limited inventory and high demand in our more popular locations (Penthouses, Decks, Stands B and E), higher seniority levels will see more opportunities for improvement. Specific requests, such as aisles, front rows, etc. make upgrade requests more difficult to fulfill, so the broader your request is, the higher chance of fulfillment.
When requesting an upgrade, you are protecting your current assignment. If we are unable to make the requested upgrade/change, you will be assigned your seats from the previous year.
While every effort will be made to assign seats as requested, specific requests such as aisle, height, etc., can be difficult to fulfill due to the volume of renewal orders within your preferred areas. All specific requests should be noted in the text box provided during the application process.
Due to the tremendous volume of renewals, over 20 years of seniority is typically required for upgrade consideration to any of our premium locations.
All parking (including ADA parking) and camping passes may be renewed during the renewal period. If you currently do not have a pass, you may apply for one (application process) when reordering your tickets.
IMS views ticket requests (upgrades/changes/applications) as an intent to purchase. Seat assignments are based on your choices, availability and your request submission date. You will not be contacted to discuss options unless requested during the time of your submission. All sales are final, no refunds.
As credit card transactions for ticket requests may not occur until later in the year, credit cards should have expiration dates into 2024. You may contact the IMS Ticket Office to update your credit card information at any time.
Once all upgrade/change and new applications have been processed, the website will open for live sales. That announcement will be made on
IMS.com
in late fall.
Amendments to applications and reorders must be submitted in writing. Amendments can be sent to tickets@brickyard.com or mailed to:
Address:
Indianapolis Motor Speedway Ticket Office
P.O. Box 24132
Speedway, IN 46224-0132