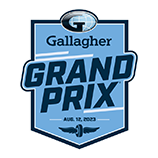 INDYCAR: Gallagher Grand Prix
Saturday, August 12
Individual Club Tickets
Friday - Saturday, Aug. 11-12
Looking for an elevated club atmosphere? The Hulman Terrace Club presented by TAG Heuer is located on the outside of the front straightaway of the famed 2.5-mile oval, just past the exit of Oval Turn 4 (Road Course Turn 1). Fans may buy a reserved ticket for one of the 22-inch stadium seats to get a fantastic view of the action plus access to a private area for food and beverages. Fans may also enjoy the outdoor covered bar at the south end of the club or cool off in the climate controlled club.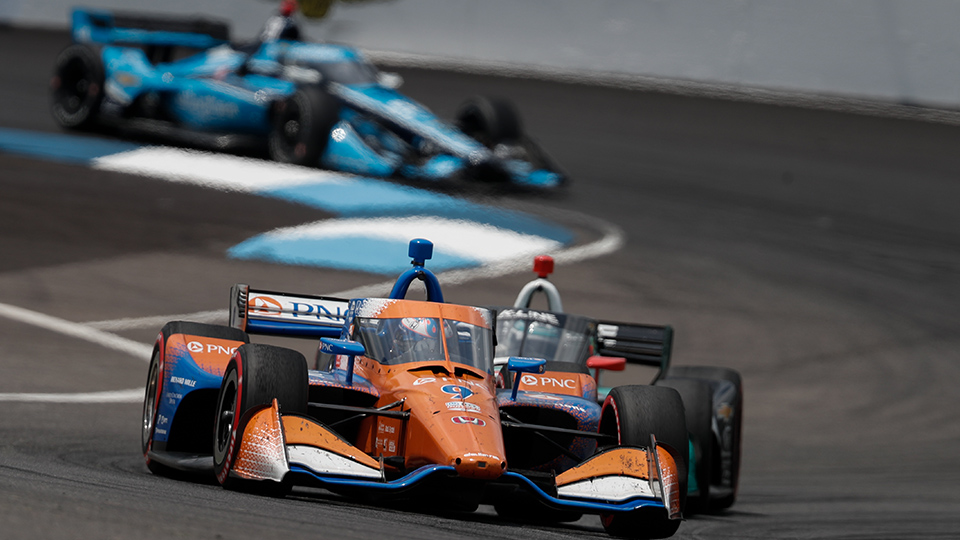 Sustainability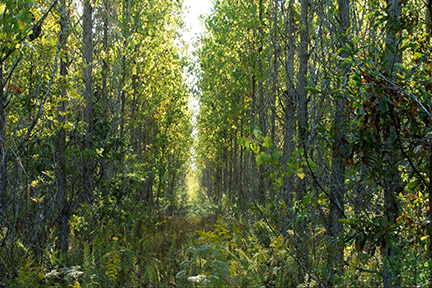 Carbon Offsets
Offset your carbon footprint.
This optional add-on enables customers to offset the environmental footprint associated with their travel to the event. Penske Entertainment is working with the Shell GreenTrees carbon offset project to plant trees in the Mississippi Alluvial Valley. One offset purchased is equivalent to the average footprint of each order.