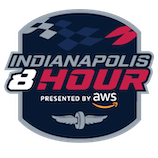 Indianapolis 8 Hour
Intercontinental GT Challenge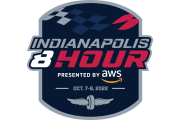 Indy 8 Hour - Other Races
Sunday, October 6
The Indianapolis Motor Speedway will host the Indianapolis 8 Hour event, an Intercontinental GT Challenge Powered by Pirelli sports car championship race Oct. 4-6, 2024, in conjunction with its North American series, GT World Challenge America.
*Schedule subject to change
All times eastern time
7:30 AM - 12:30 PM
Gates Open
*2023 times shown. 2024 schedule will be announced at a later date.