Month of May Events
The chapters of this story take a whole month to tell. This is blood. Sweat. Tears. And maybe a few beers. 33 engines will roar to life on Sunday, May 28.
May 13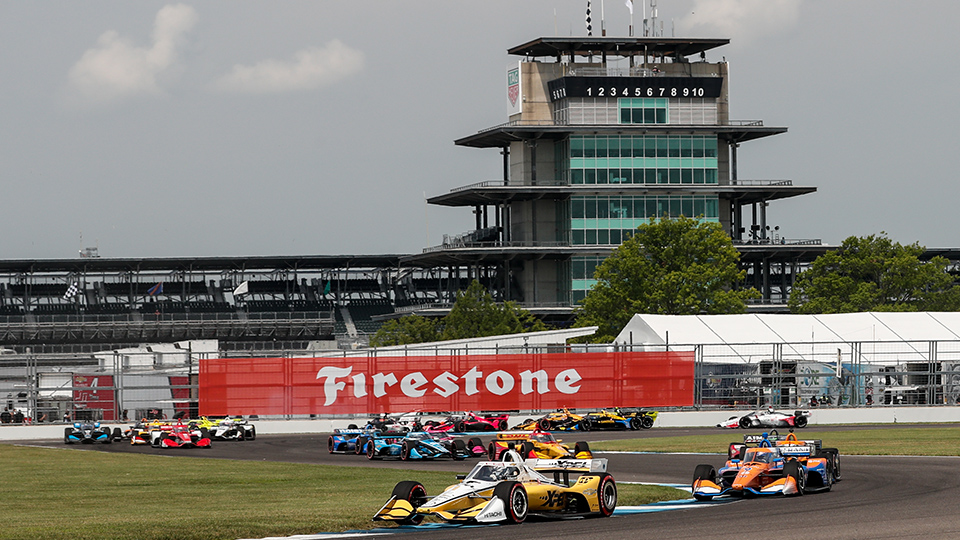 GMR Grand Prix - Race Day
The Month of May shifts into high gear when the stars of the NTT INDYCAR SERIES take on the action-packed IMS road course for the GMR Grand Prix.
May 26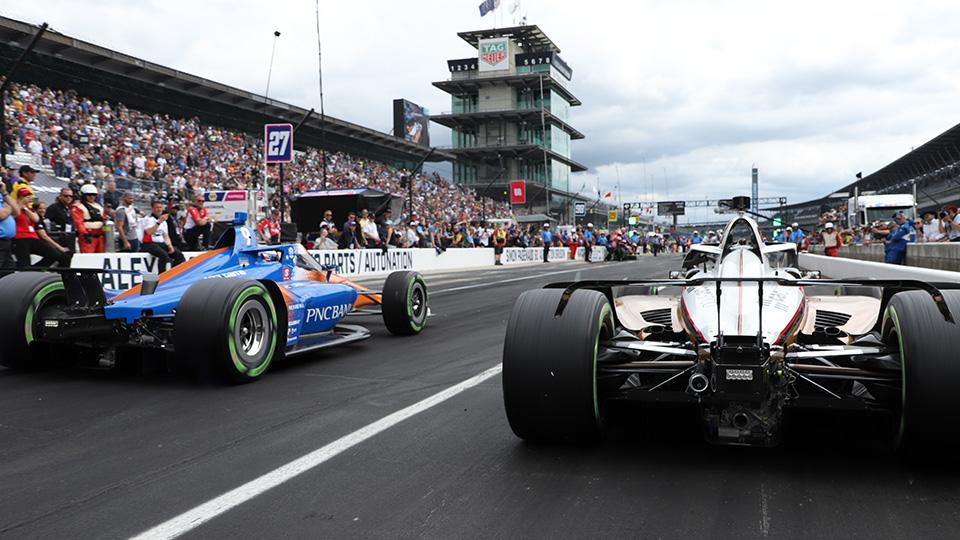 Miller Lite Carb Day
It's racing. It's rock 'n roll. It's pure bliss. Miller Lite Carb Day is the ultimate turbo boost into the greatest weekend in racing!
May 28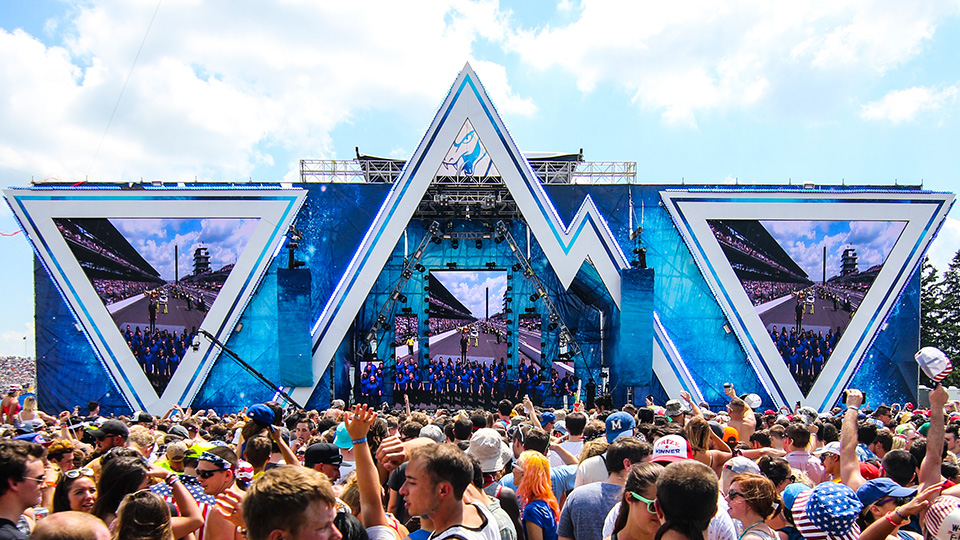 Indianapolis 500 Snake Pit
The ultimate party in motorsports – the Snake Pit presented by Coors Light – is back on Indianapolis 500 Race Day as the launching pad for a sizzling summer.
Latest News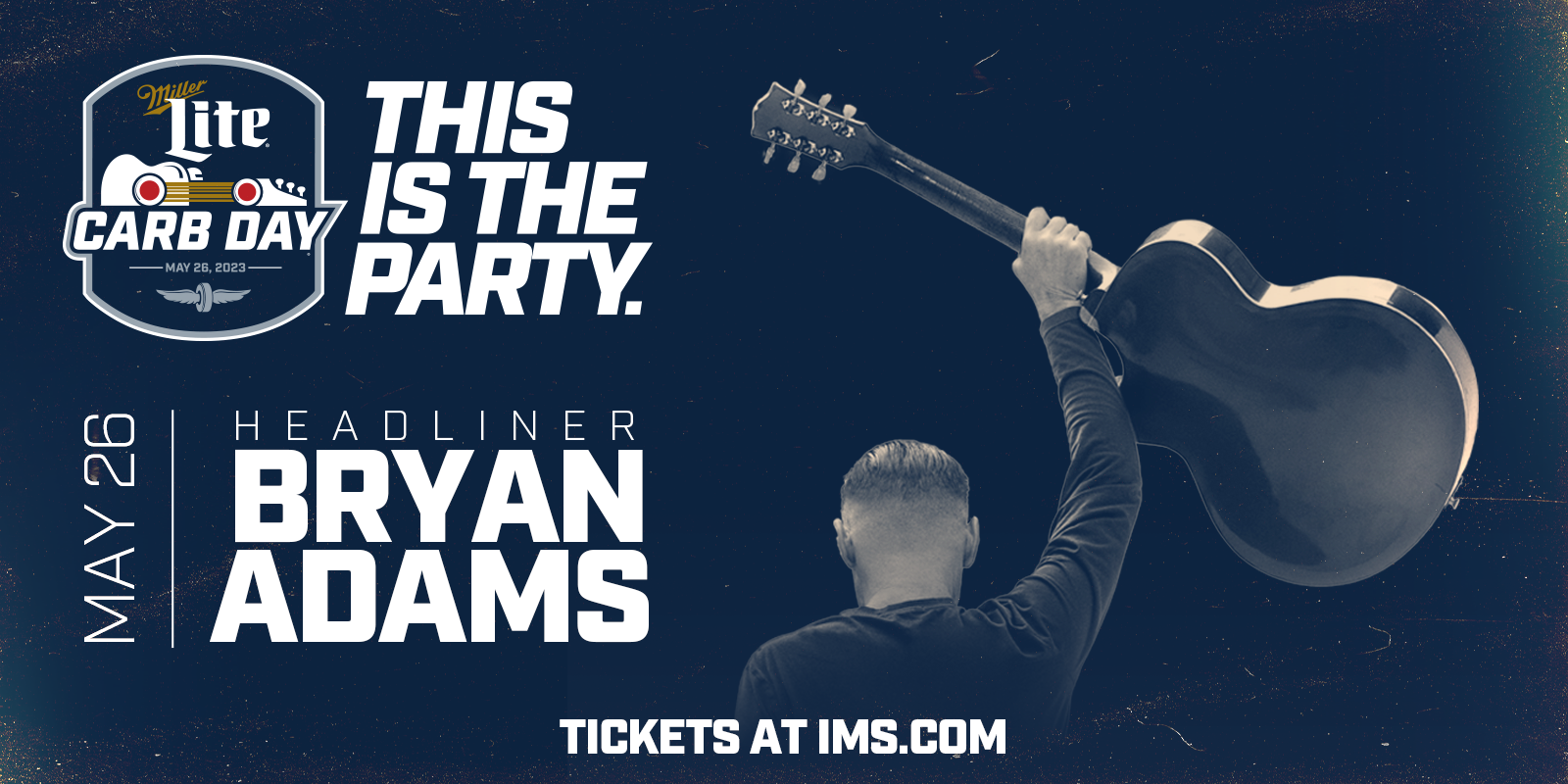 Rock Superstar Bryan Adams To Headline Miller Lite Carb Day Concert May 26 at IMS
Bryan Adams, one of the best-selling music artists of all time, will headline the Miller Lite Carb Day Concert on Friday, May 26 at IMS with special guest Soul Asylum to open the show. Tickets are on sale now.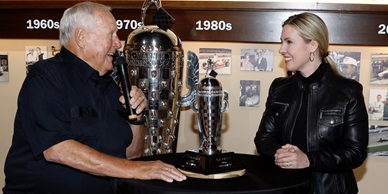 Collins Brings More Human Touch to BorgWarner Programs
BorgWarner Global Director of Marketing and Public Relations Michelle Collins has tailored promotional programs surrounding the company's work with the Indianapolis 500 more around drivers.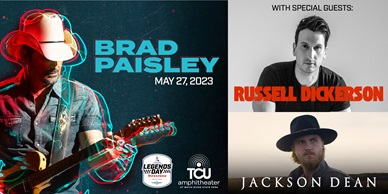 Country Superstar Paisley To Headline Firestone Legends Day Concert May 27
The concert will take place at TCU Amphitheater at White River State Park in downtown Indianapolis.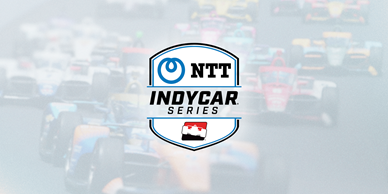 NTT, NTT DATA, INDYCAR Extend Entitlement Partnership
NTT and NTT DATA also will continue as the Official Technology Partner for Indianapolis Motor Speedway, Indianapolis 500 and NASCAR Brickyard weekend.
COMPLETE YOUR EXPERIENCE
Make sure to prepare for the 2023 season with the latest gear, tech and brush up on IMS history.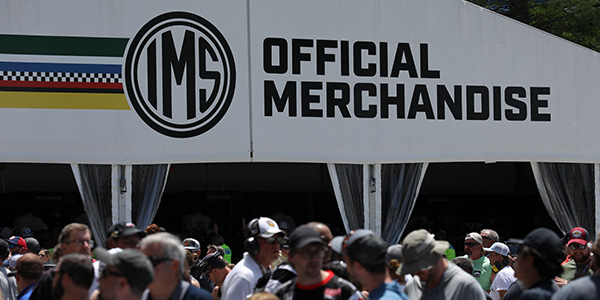 Merchandise
Grab your gear before Race Day and represent the Racing Capital of the World!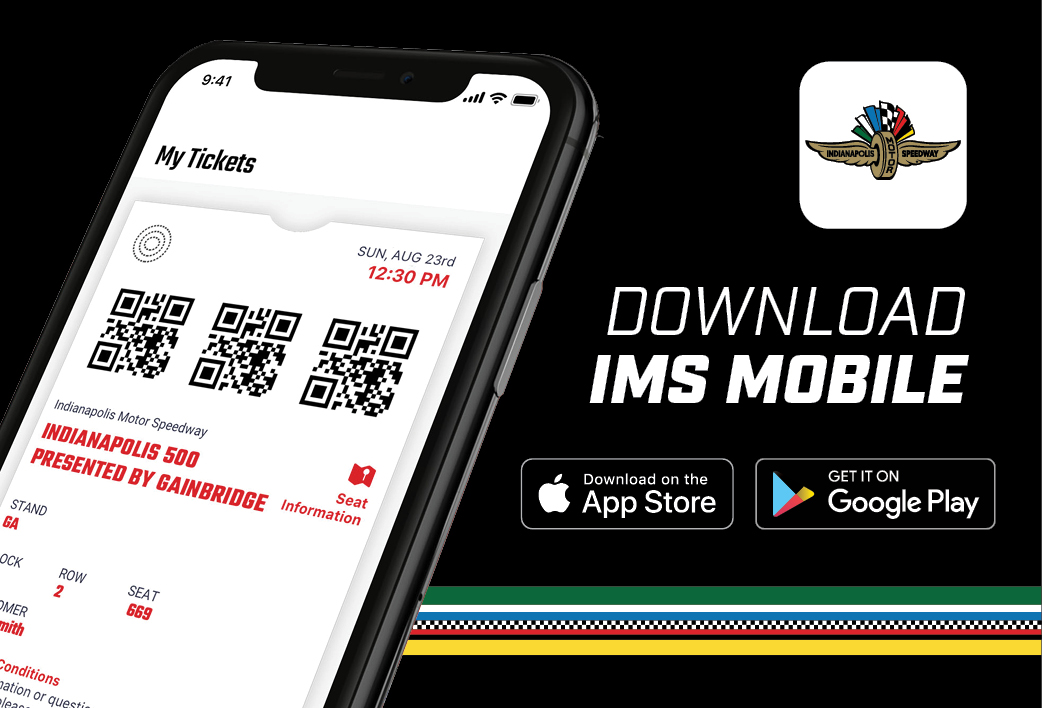 Download The App
Get closer to the Racing Capital of the World and enhance your at-track experience with the IMS App!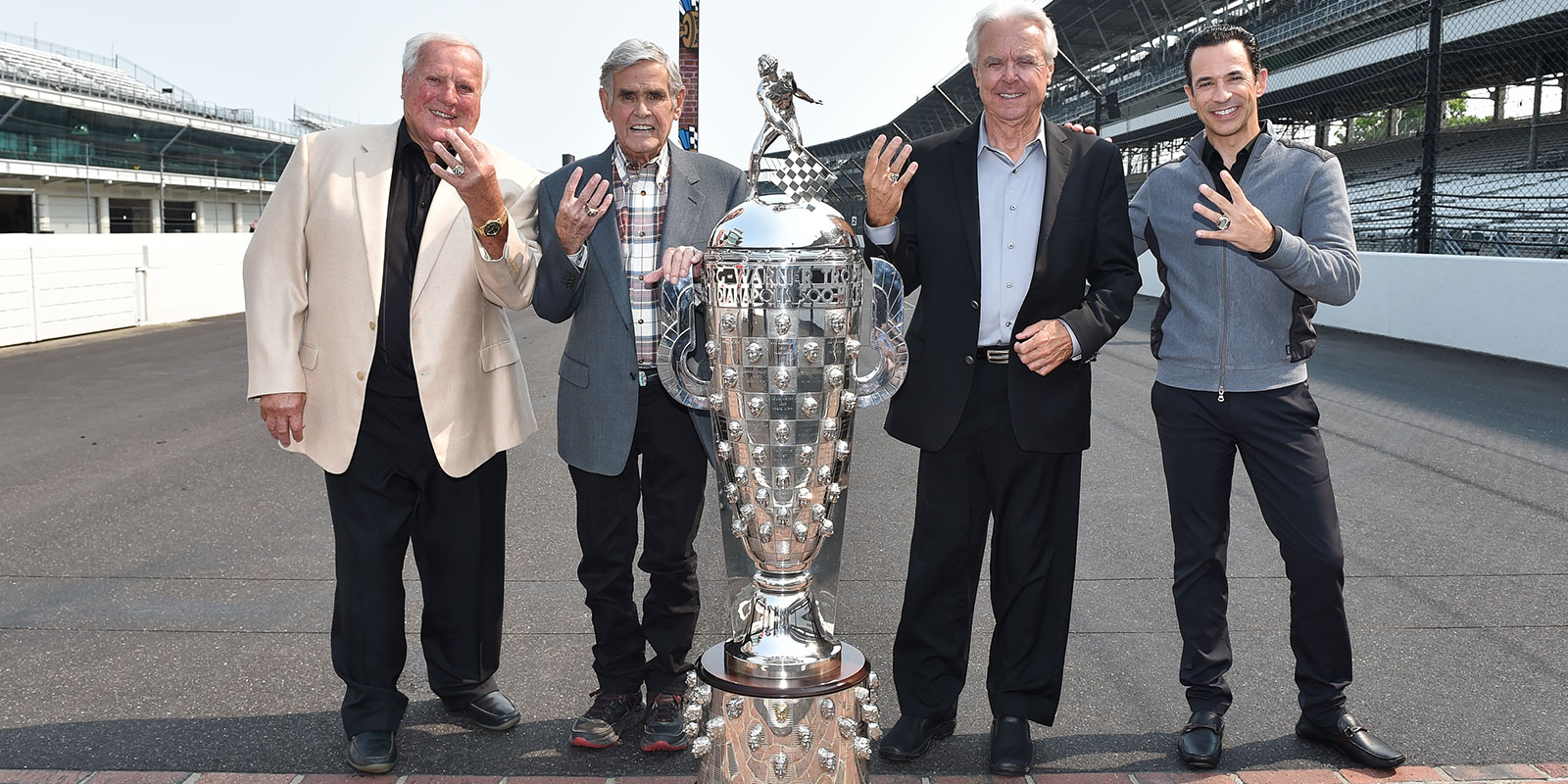 Where Tradition Never Stops
Learn about the greatest heroes, moments and traditions in racing.