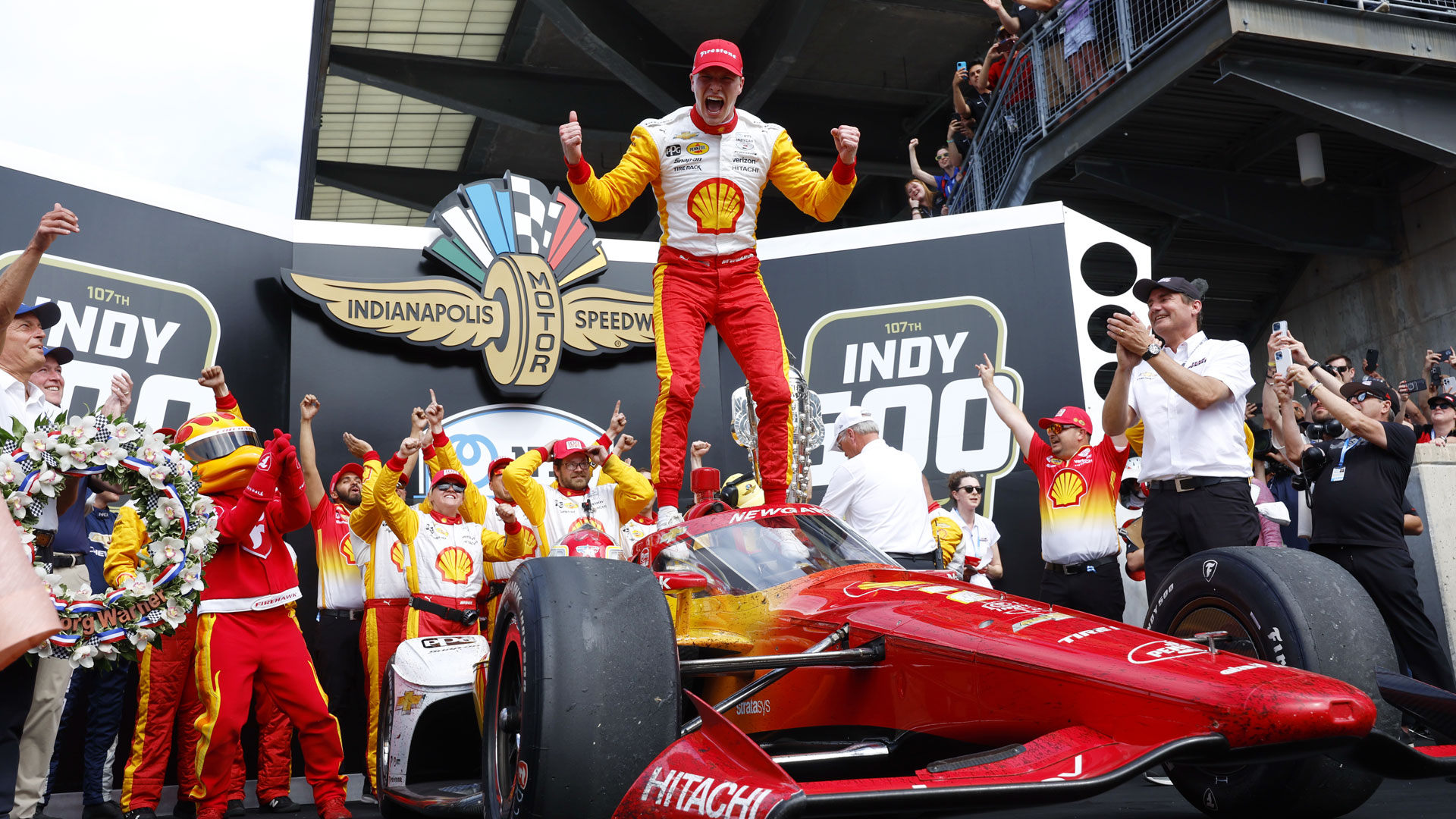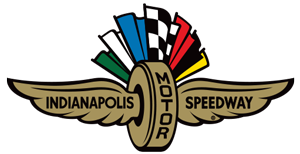 THIS IS MAY.
Josef Newgarden wins the 107th Running of the Indianapolis 500 presented by Gainbridge
August 12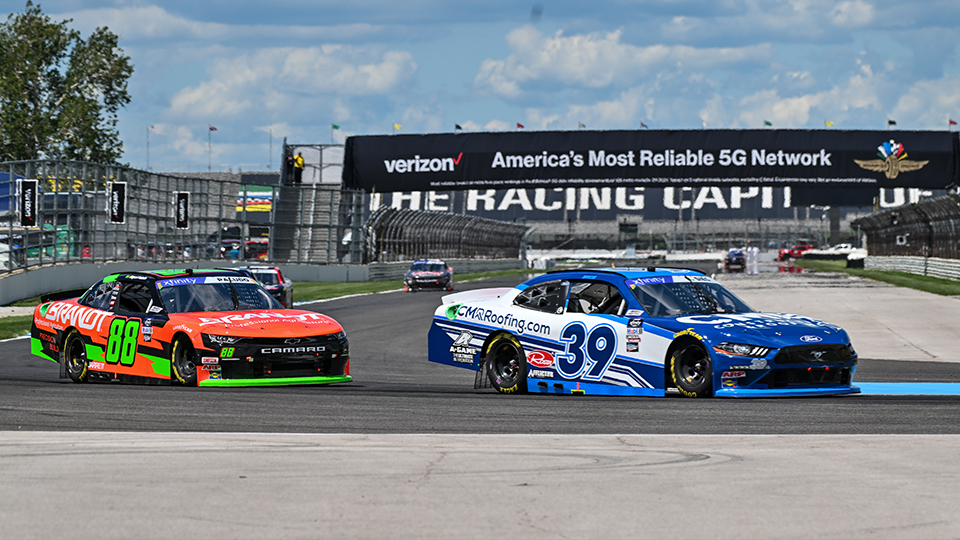 Xfinity / INDYCAR Doubleheader Race Day
Two times the action. Two times the excitement. All in one day. Be there as the NTT INDYCAR SERIES and the NASCAR Xfinity Series share the thrilling 14-turn, 2.439-mile IMS road course
August 13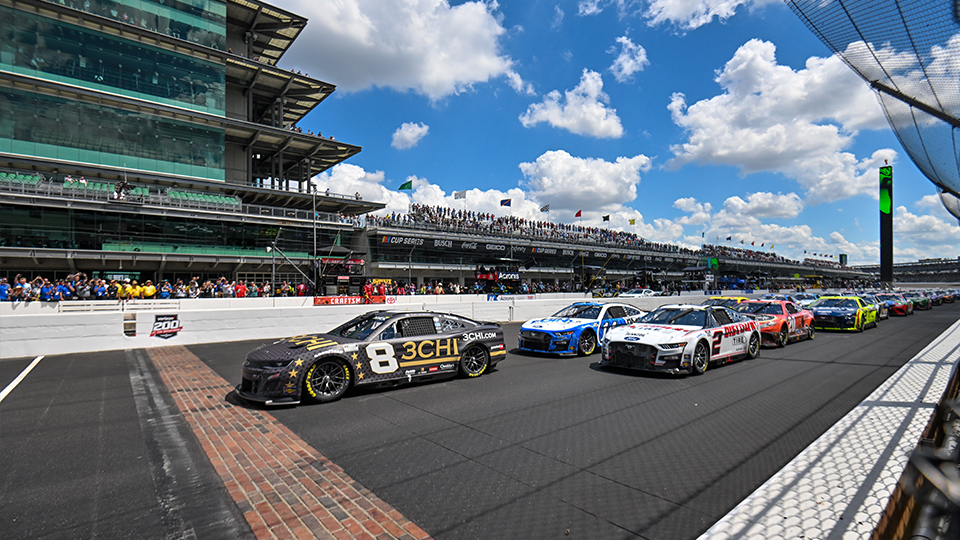 Verizon 200 at the Brickyard
Don't miss the drama and excitement of the NASCAR Cup Series at the Racing Capital of the World with the Verizon 200 at the Brickyard!
September 17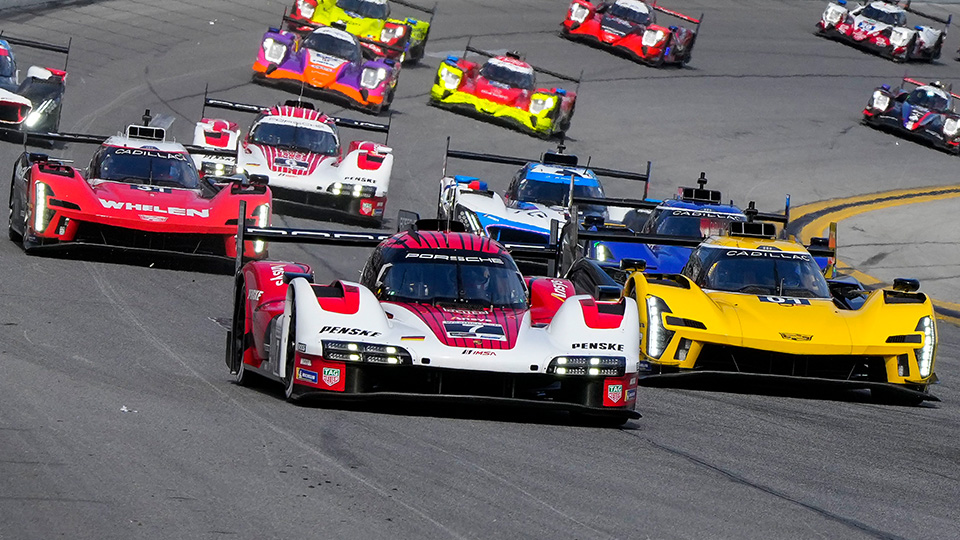 IMSA TireRack.com Battle on the Bricks
The IMSA TireRack.com Battle on the Bricks weekend will be a three-day festival showcasing the pinnacle of sports car racing. With 18 different manufacturers currently competing in IMSA and unparalleled fan access to the garage area throughout the weekend, race fans in the IMS infield can get up close and personal with their favorite sports cars, drivers and teams.
Latest News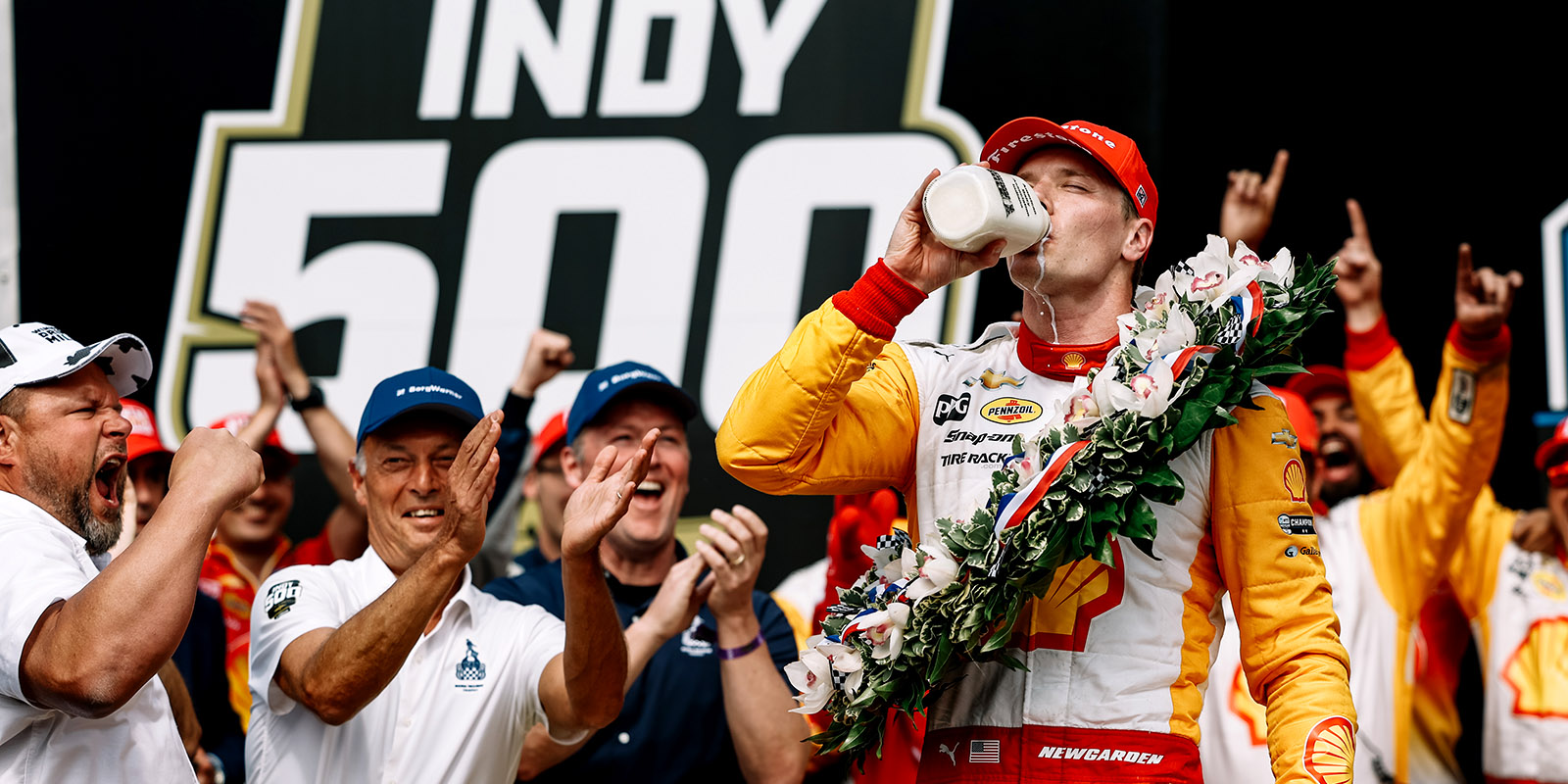 Newgarden Earns First Indianapolis 500 Victory in Wild Finish
Two-time NTT INDYCAR SERIES champion Josef Newgarden passed Marcus Ericsson on the final lap to deliver Team Penske its record-extending 19th "500" victory.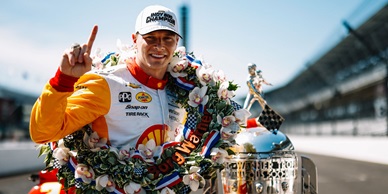 Indianapolis 500 Purse Reaches New Peak for Second Year in a Row
Winner Newgarden Receives Largest Payout in '500' History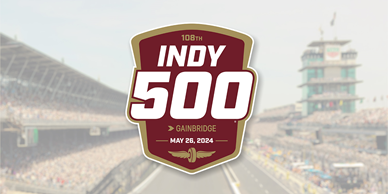 Renew Your Month of May Tickets for 2024 by June 20
Race fans should race to renew their tickets for the Month of May in 2024 – before the deadline of Tuesday, June 20 – to ensure they'll be there to witness more unforgettable action at the Racing Capital of the World.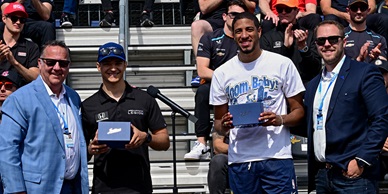 Big Crowd Salutes Starting Field at Public Drivers' Meeting
Pole sitter Alex Palou (photo, left center) and honorary Pace Car driver Tyrese Haliburton (photo, right center) both received special rings from Jostens during the Public Drivers' Meeting.