Month of May Events
The chapters of this story take a whole month to tell. This is blood. Sweat. Tears. And maybe a few beers. 33 engines will roar to life on Sunday, May 26.
May 18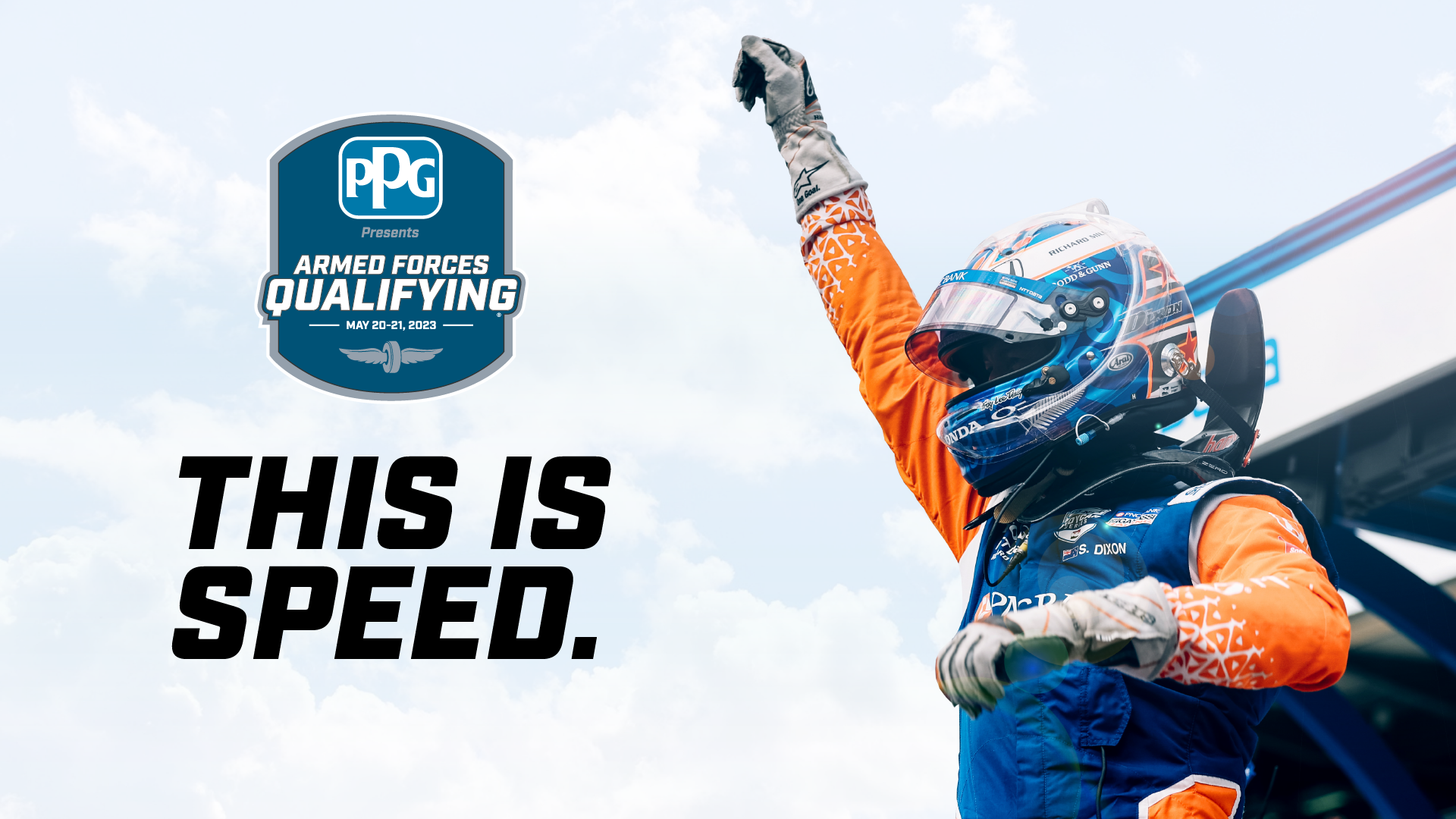 PPG Armed Forces Qualifying - Day 1
Four intense laps, 16 perfect corners, 230+ mph speeds. Buckle up, because Indianapolis 500 qualifying will have your heart racing May 18-19! The most daring racers in the world go all-out, holding on for 10 nerve-racking miles with the hopes of earning a spot in 'The Greatest Spectacle in Racing.'
May 24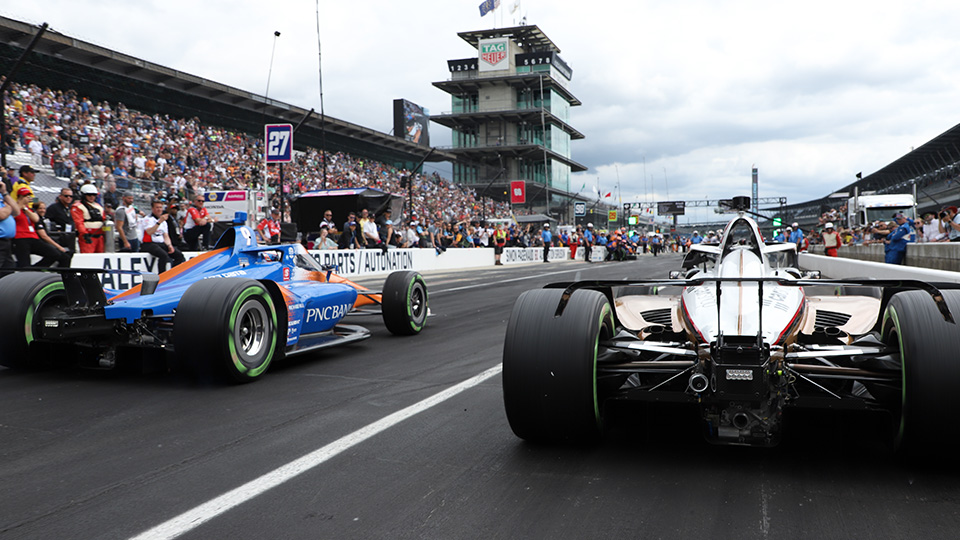 Miller Lite Carb Day
It's racing. It's rock 'n roll. It's pure bliss. Miller Lite Carb Day is the ultimate turbo boost into the greatest weekend in racing!
May 26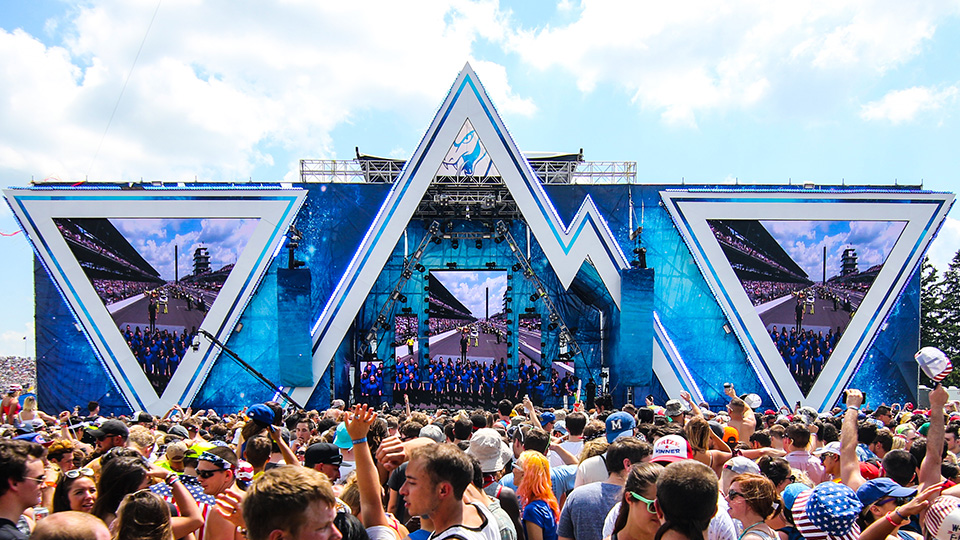 Coors Light Snake Pit
The ultimate party in motorsports – the Coors Light Snake Pit – is back on Indianapolis 500 Race Day as the launching pad for a sizzling summer.
Latest News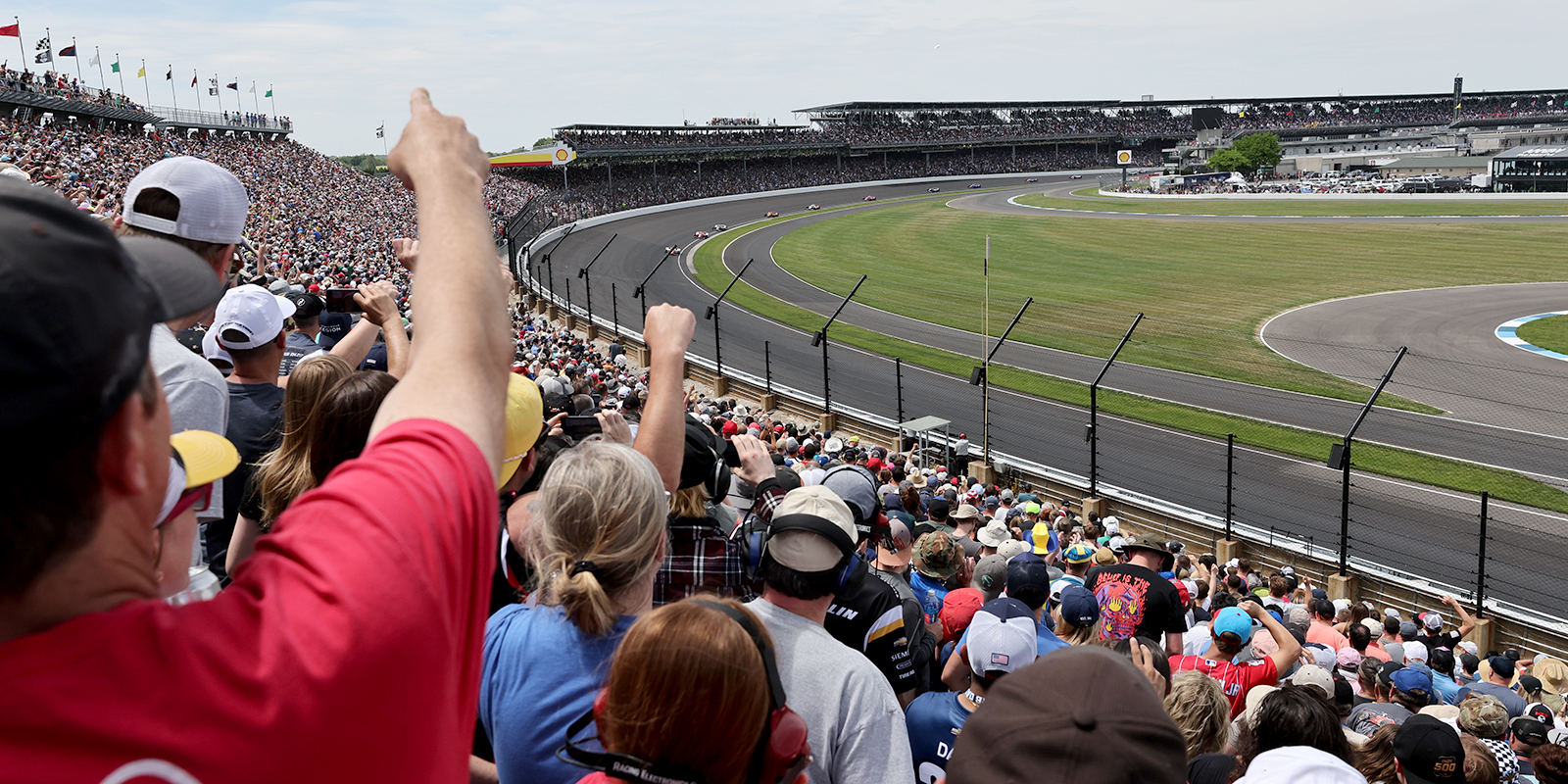 2024 IMS Event Tickets On Sale Now at IMS.com, Ticket Office
The 2024 season at IMS is full of excitement from April through October.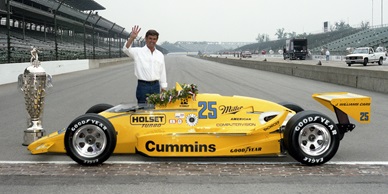 Unser's Unlikely 1987 Indy Victory Marked Another Success for Cummins
One of the highlights of Cummins' longtime involvement with the Indianapolis 500 was its sponsorship of Al Unser's winning car in 1987, which sat on display in a hotel lobby in Reading, Pennsylvania, earlier in the year.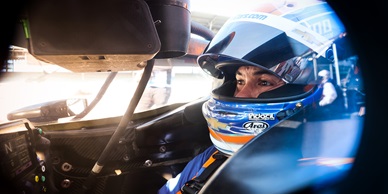 Anticipation Builds as Larson Passes Indy 500 Rookie Test
Kyle Larson's next on-track laps in an NTT INDYCAR SERIES car will come in April during the Indianapolis 500 Open Test.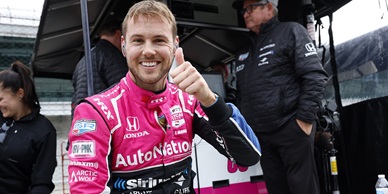 Armstrong, Blomqvist, Lundqvist Complete Indy 500 Rookie Test
Tom Blomqvist of Meyer Shank Racing was the fastest of the three Indianapolis 500 rookies on track Wednesday, turning a top lap of 220.176 mph.
Doug & Drivers
IMS President Doug Boles conducts a weekly series of in-depth interviews with NTT INDYCAR SERIES drivers leading to the Month of May.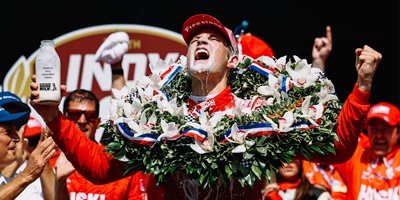 Marcus Ericsson
It's Doug Boles' final interview with NTT INDYCAR SERIES drivers leading into the 107th Running of the Indy 500, and it's with a very special guest: Marcus Ericsson. Your defending winner reminisces about the last year as an Indianapolis 500 champion, relives last year's epic win and discusses how he wasn't lifting with Pato O'Ward on his outside on the final lap.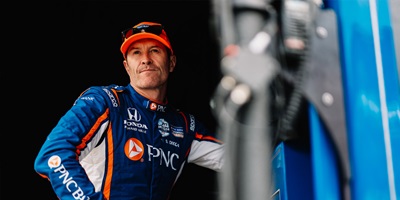 Scott Dixon
Can Scott Dixon tie the all-time Indy 500 pole record this weekend at the Indianapolis Motor Speedway? The INDYCAR champion and Indy 500 winner reflects on what that record would mean, his historic career and more.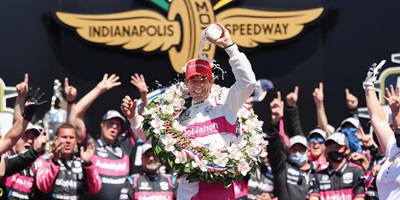 Helio Castroneves
Doug and Helio sit down for an honest conversation about Helio's legacy, his historic fourth Indy 500 win and so much more.
Greatest Traditions in Racing
Is It May Yet? Brush up on IMS history.