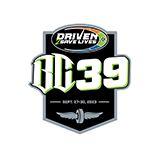 Driven2SaveLives BC39
Driven2SaveLives BC39
Friday - Saturday, Sept. 29 - 30
The Driven2SaveLives BC39 will celebrate its fifth running in 2023 by moving to a new date as a standalone weekend event, Sept. 27-30 at The Dirt Track at IMS, featuring a new format placing the wheel-to-wheel racing of United States Auto Club (USAC) NOS Energy Drink National Midget Championship in an even bigger spotlight.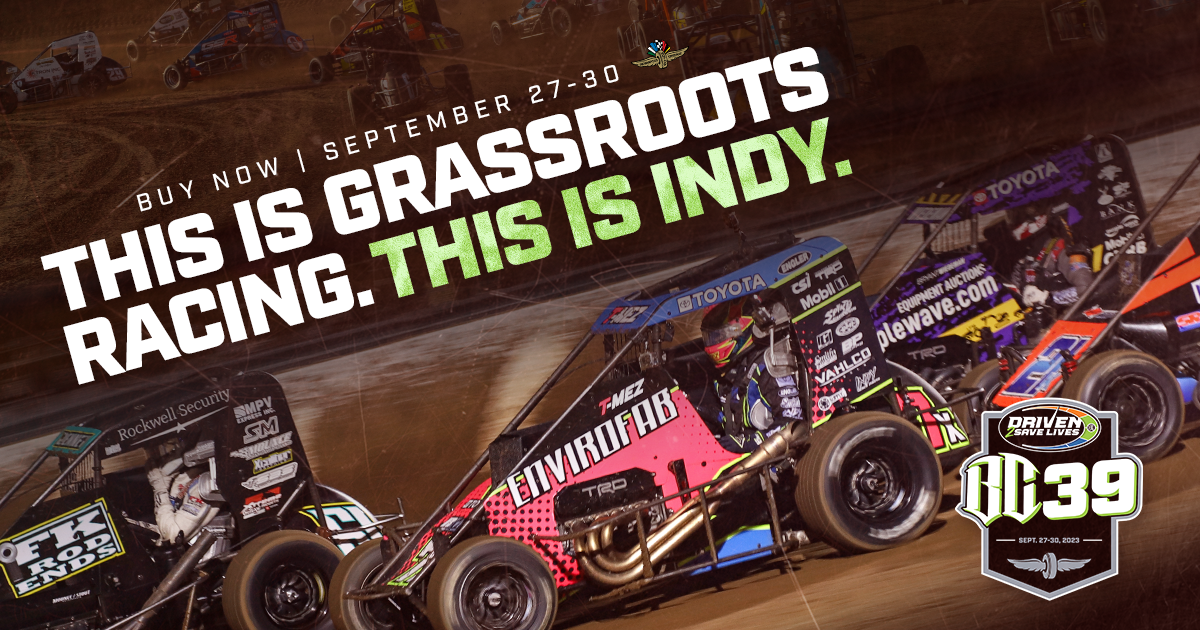 Jump to:
Single Day Ticket
Saturday - Reserved Seats
Lock in your spot to watch the Feature races, including the 5th running of the Driven2SaveLives BC39. Prices vary by day with multi-day savings available.
REMINDER - Reserved Seats come with full General Admission access.
*Any individual, regardless of age, must have a ticket for a Reserved Seating area.

Sustainability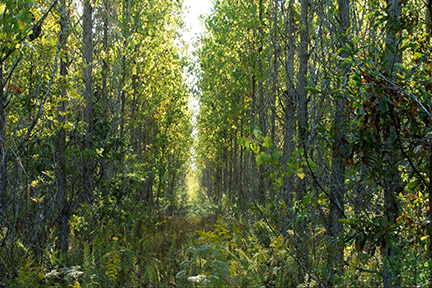 Carbon Offsets
Offset your carbon footprint.
This optional add-on enables customers to offset the environmental footprint associated with their travel to the event. Penske Entertainment is working with the Shell GreenTrees carbon offset project to plant trees in the Mississippi Alluvial Valley. One offset purchased is equivalent to the average footprint of each order.