Race Weekend Events
The chapters of this story take a whole month to tell. This is blood. Sweat. Tears. And maybe a few beers. 33 engines will roar to life on Sunday, May 26.
May 24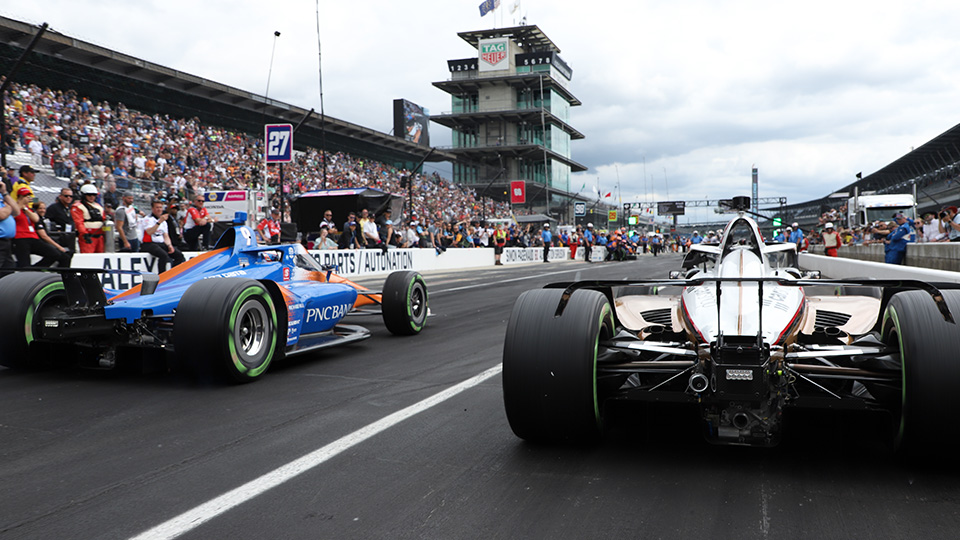 Miller Lite Carb Day
It's racing. It's rock 'n roll. It's pure bliss. Miller Lite Carb Day is the ultimate turbo boost into the greatest weekend in racing!
May 25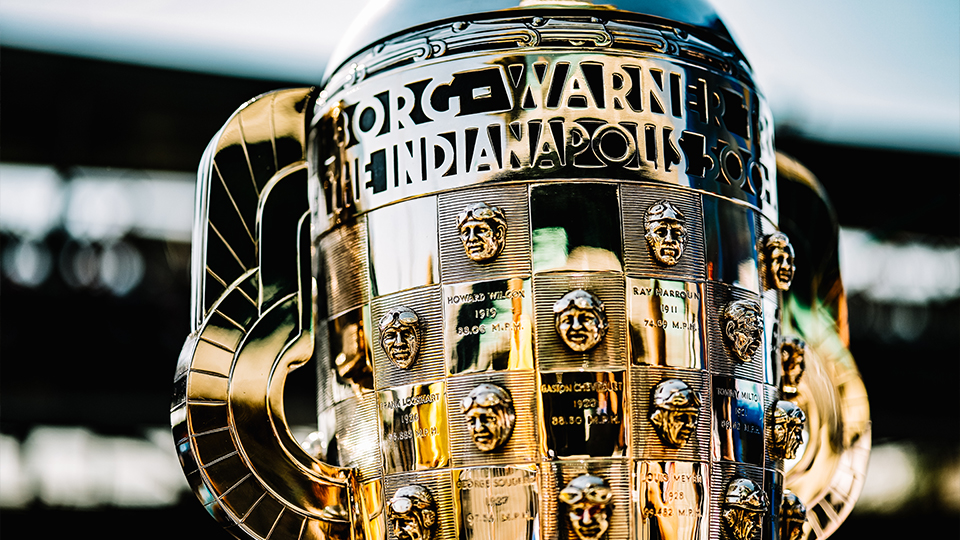 Legends Day presented by Firestone
The day before the Indy 500 is going to be a fun one! Get access to the star drivers of the NTT INDYCAR SERIES with the full field autograph session and the Public Drivers' Meeting as drivers receive their final instructions before Race Day. Plus, your favorite Indy 500 veterans will have an autograph session of their own!
May 26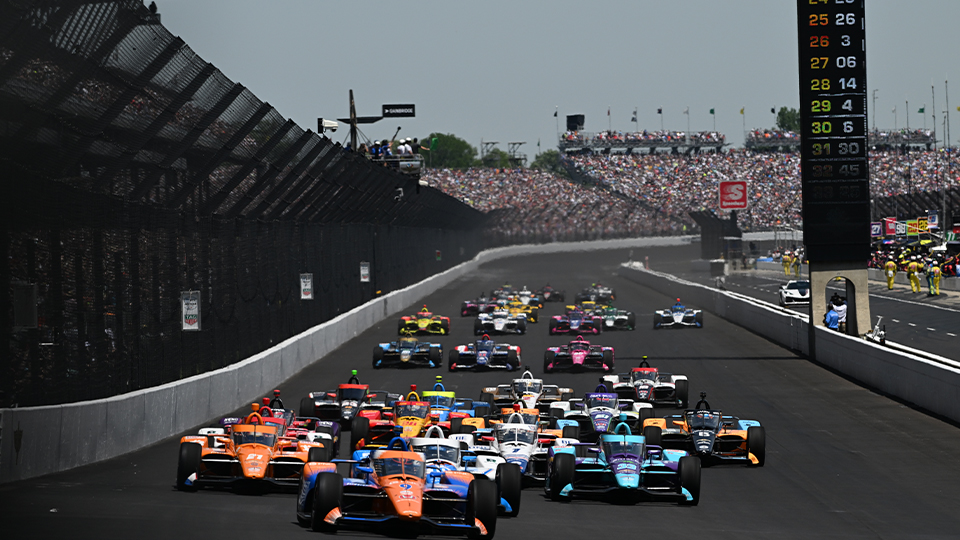 Indianapolis 500 presented by Gainbridge
It's the buzz of energy in the Indiana air. It's the sense of pride racing through your heart. It's that feeling connecting you to "The Greatest Spectacle in Racing." It's time to come Back Home Again Sunday, May 26 for the 108th Running of the Indianapolis 500 presented by Gainbridge.
Latest News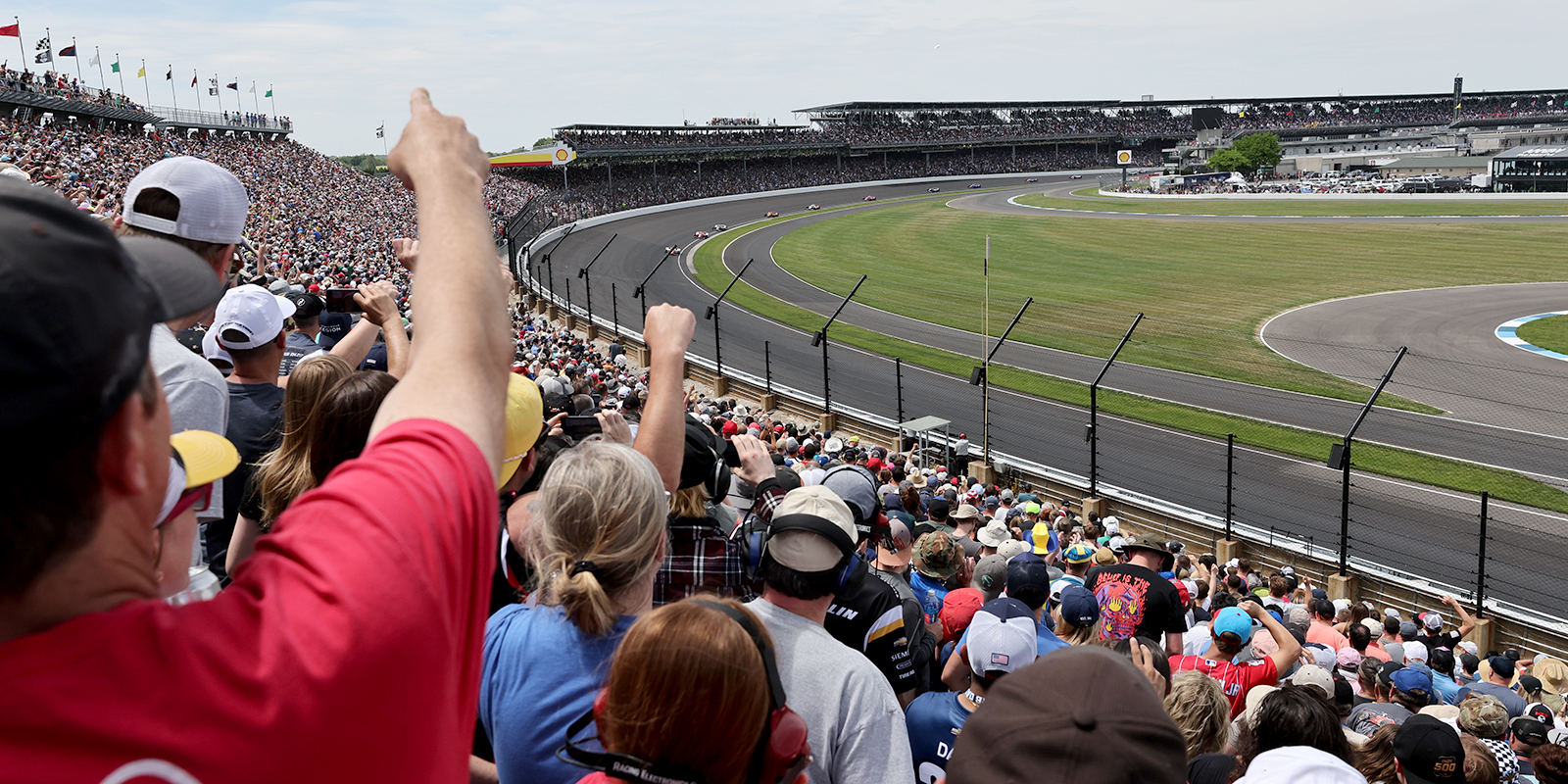 2024 IMS Event Tickets On Sale Now at IMS.com, Ticket Office
The 2024 season at IMS is full of excitement from April through October.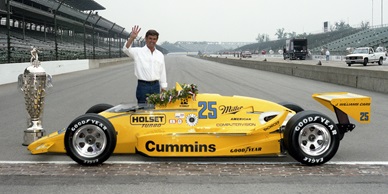 Unser's Unlikely 1987 Indy Victory Marked Another Success for Cummins
One of the highlights of Cummins' longtime involvement with the Indianapolis 500 was its sponsorship of Al Unser's winning car in 1987, which sat on display in a hotel lobby in Reading, Pennsylvania, earlier in the year.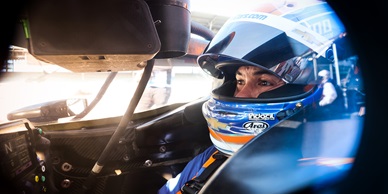 Anticipation Builds as Larson Passes Indy 500 Rookie Test
Kyle Larson's next on-track laps in an NTT INDYCAR SERIES car will come in April during the Indianapolis 500 Open Test.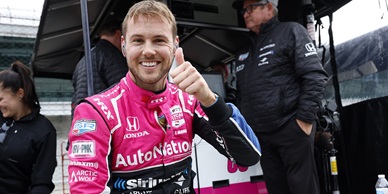 Armstrong, Blomqvist, Lundqvist Complete Indy 500 Rookie Test
Tom Blomqvist of Meyer Shank Racing was the fastest of the three Indianapolis 500 rookies on track Wednesday, turning a top lap of 220.176 mph.
COMPLETE YOUR EXPERIENCE
Make sure to prepare for the 2024 season with the latest gear, tech and brush up on IMS history.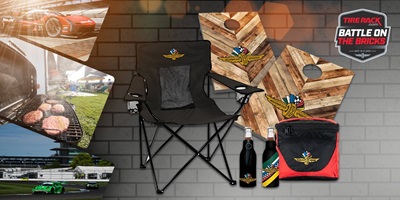 IMSA Weekend Merchandise
Grab your gear before Race Weekend and represent the Racing Capital of the World!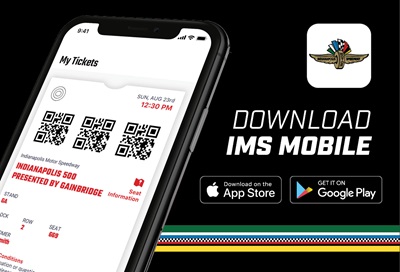 Download The App
Get closer to the Racing Capital of the World and enhance your at-track experience with the IMS App!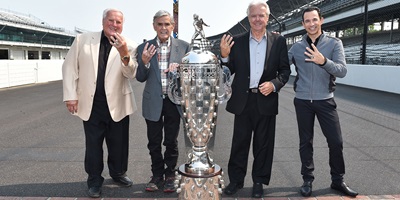 Where Tradition Never Stops
Learn about the greatest heroes, moments and traditions in racing.