Race Weekend Events
The chapters of this story take a whole month to tell. This is blood. Sweat. Tears. And maybe a few beers. 33 engines will roar to life on Sunday, May 28.
May 26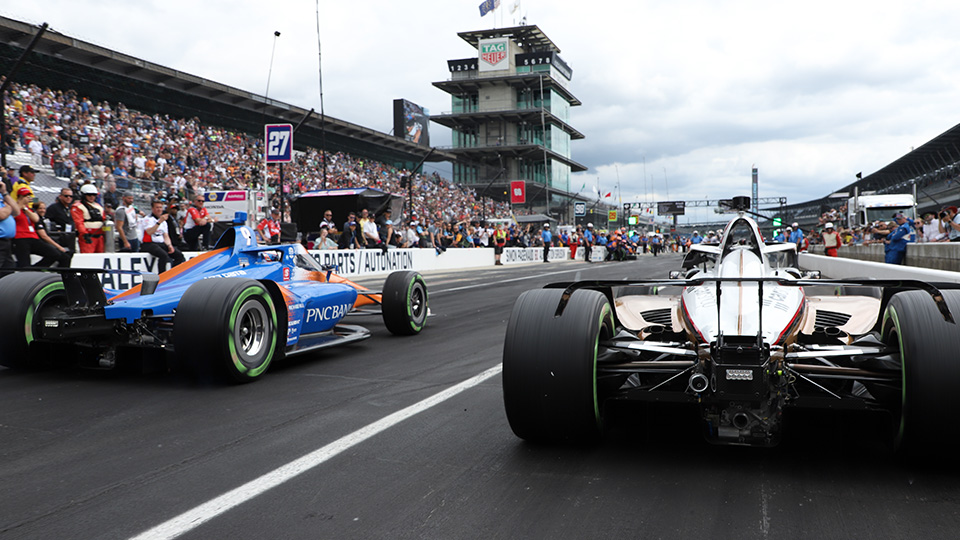 Miller Lite Carb Day
It's racing. It's rock 'n roll. It's pure bliss. Miller Lite Carb Day is the ultimate turbo boost into the greatest weekend in racing!
May 27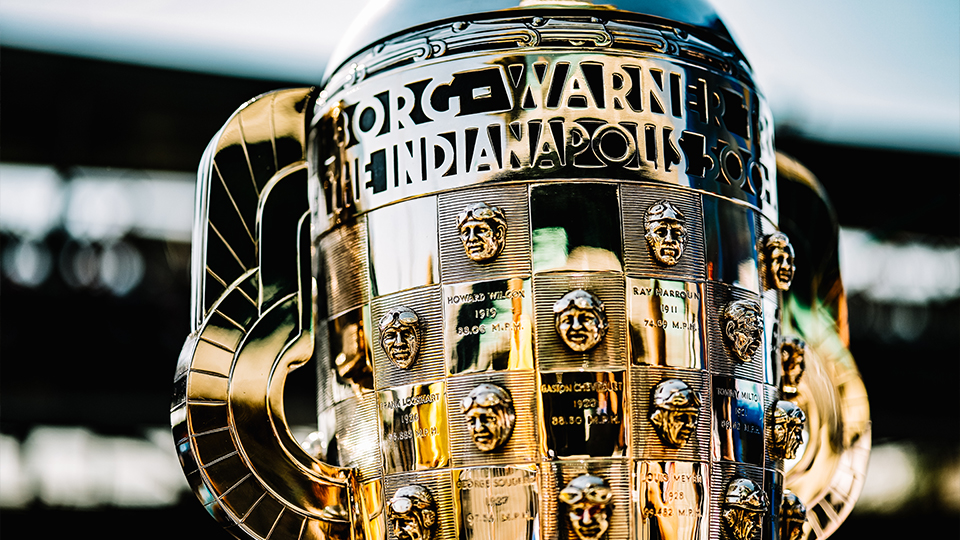 Legends Day presented by Firestone
The day before the Indy 500 is going to be a fun one! Get access to the star drivers of the NTT INDYCAR SERIES with the full field autograph session and the Public Drivers' Meeting as drivers receive their final instructions before Race Day. Plus, your favorite Indy 500 veterans will have an autograph session of their own!
May 28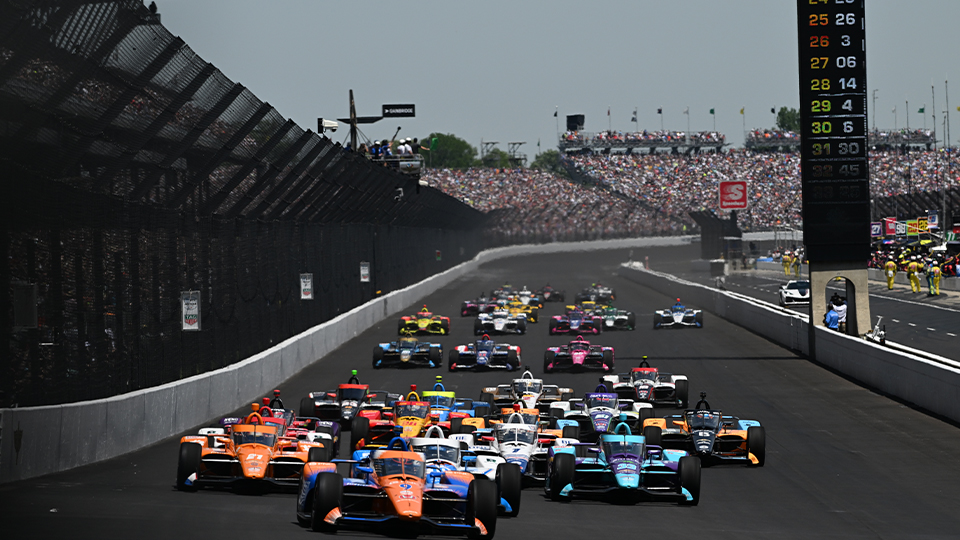 Indianapolis 500 presented by Gainbridge
It's the buzz of energy in the Indiana air. It's the sense of pride racing through your heart. It's that feeling connecting you to "The Greatest Spectacle in Racing." It's time to come Back Home Again Sunday, May 28 for the 107th Running of the Indianapolis 500 presented by Gainbridge.
Latest News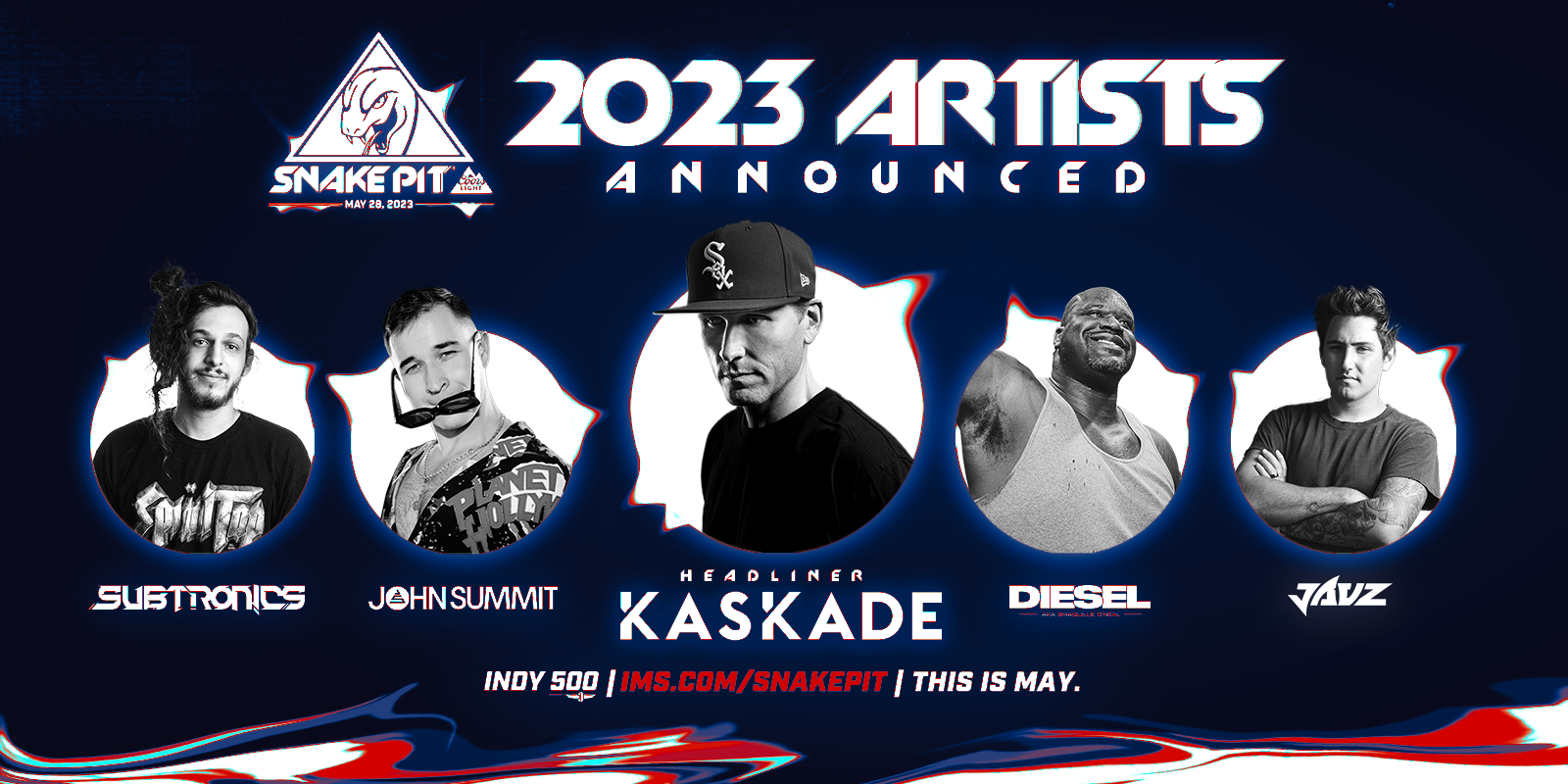 All-Star Lineup Announced for 2023 Indy 500 Snake Pit Presented by Coors Light
Headliner Kaskade Joined by Subtronics, John Summit, DJ Diesel, Jauz May 28 at IMS; Tickets on Sale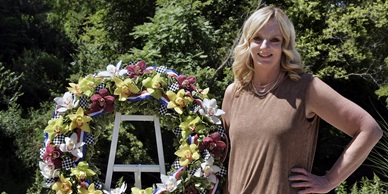 Indy 500 Wreath Is Proud Part of Indiana Woman's Blossoming Business
Julie Vance, owner of a flower shop in Yorktown, Indiana, has made the Indianapolis 500 winner's wreath every year since 1992.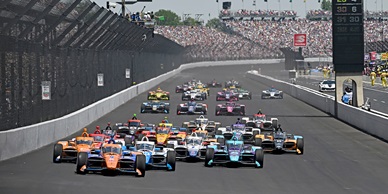 Vote for Indianapolis 500 as Best Motorsports Race Today!
It's time for NTT INDYCAR SERIES and Indy 500 fans to make their voices heard and vote for "The Greatest Spectacle in Racing" as the "Best Motorsports Race" in the 2023 USA TODAY 10Best Readers' Choice Awards.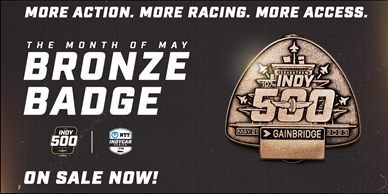 Indy 500 Pole Winner Carpenter Unveils 2023 Bronze Badge
Bronze Badges can be purchased at IMS.com/BronzeBadge.
COMPLETE YOUR EXPERIENCE
Make sure to prepare for the 2023 season with the latest gear, tech and brush up on IMS history.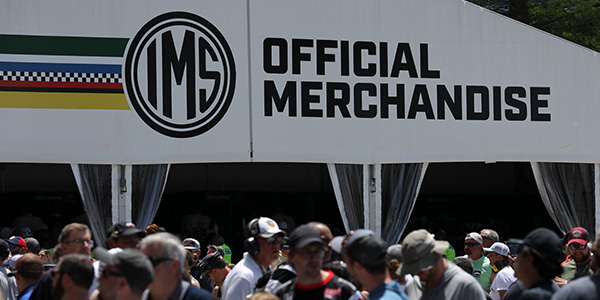 Merchandise
Grab your gear before Race Day and represent the Racing Capital of the World!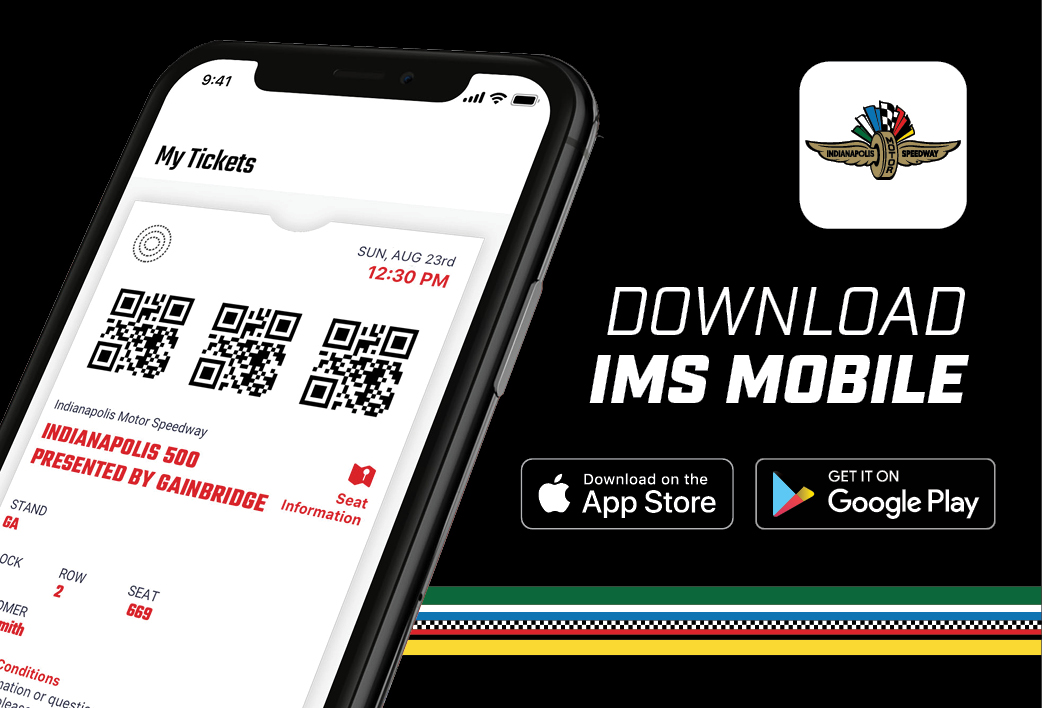 Download The App
Get closer to the Racing Capital of the World and enhance your at-track experience with the IMS App!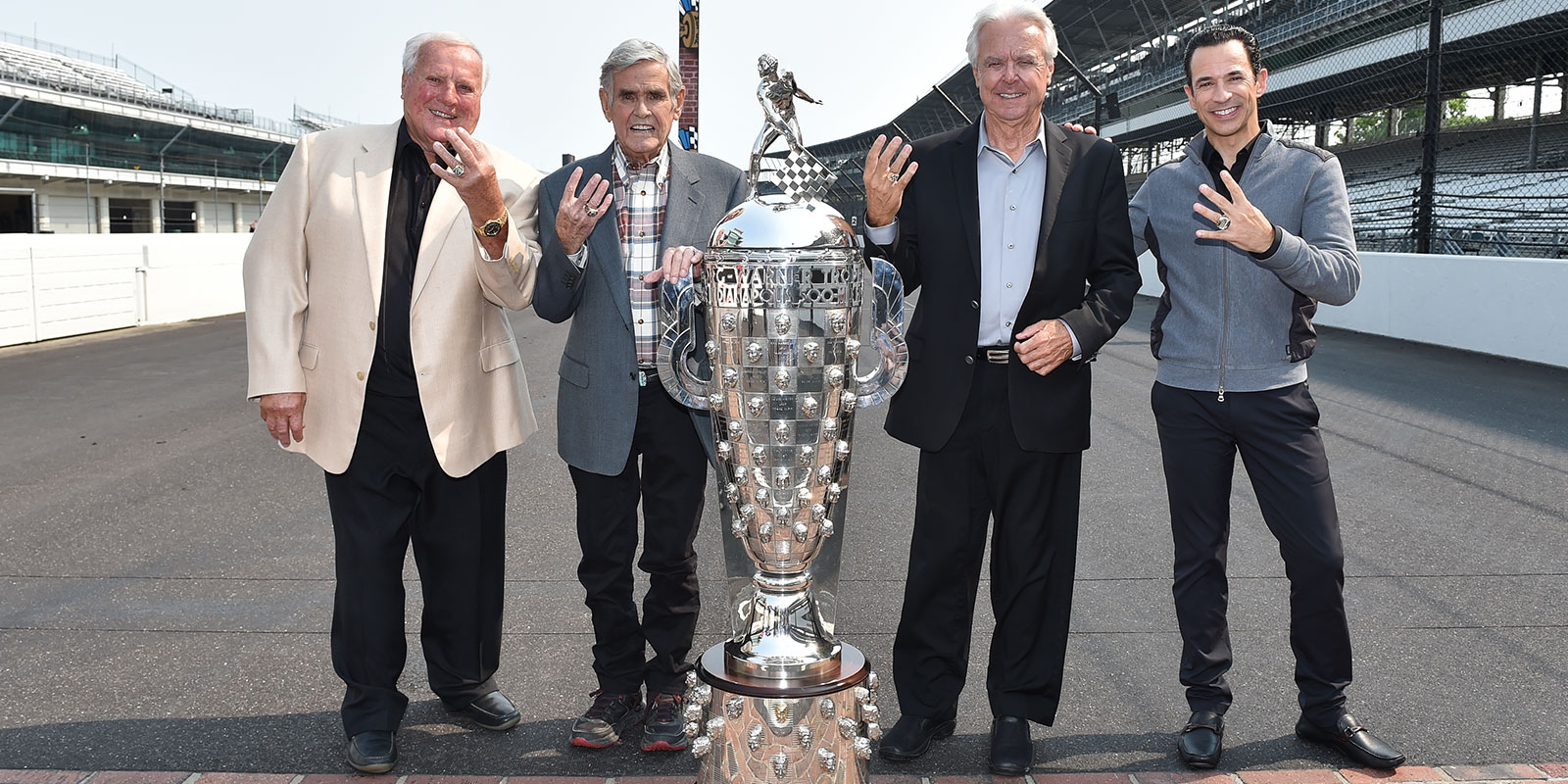 Where Tradition Never Stops
Learn about the greatest heroes, moments and traditions in racing.
Buy Now and Save! Snake Pit prices increase April 1
Buy Now