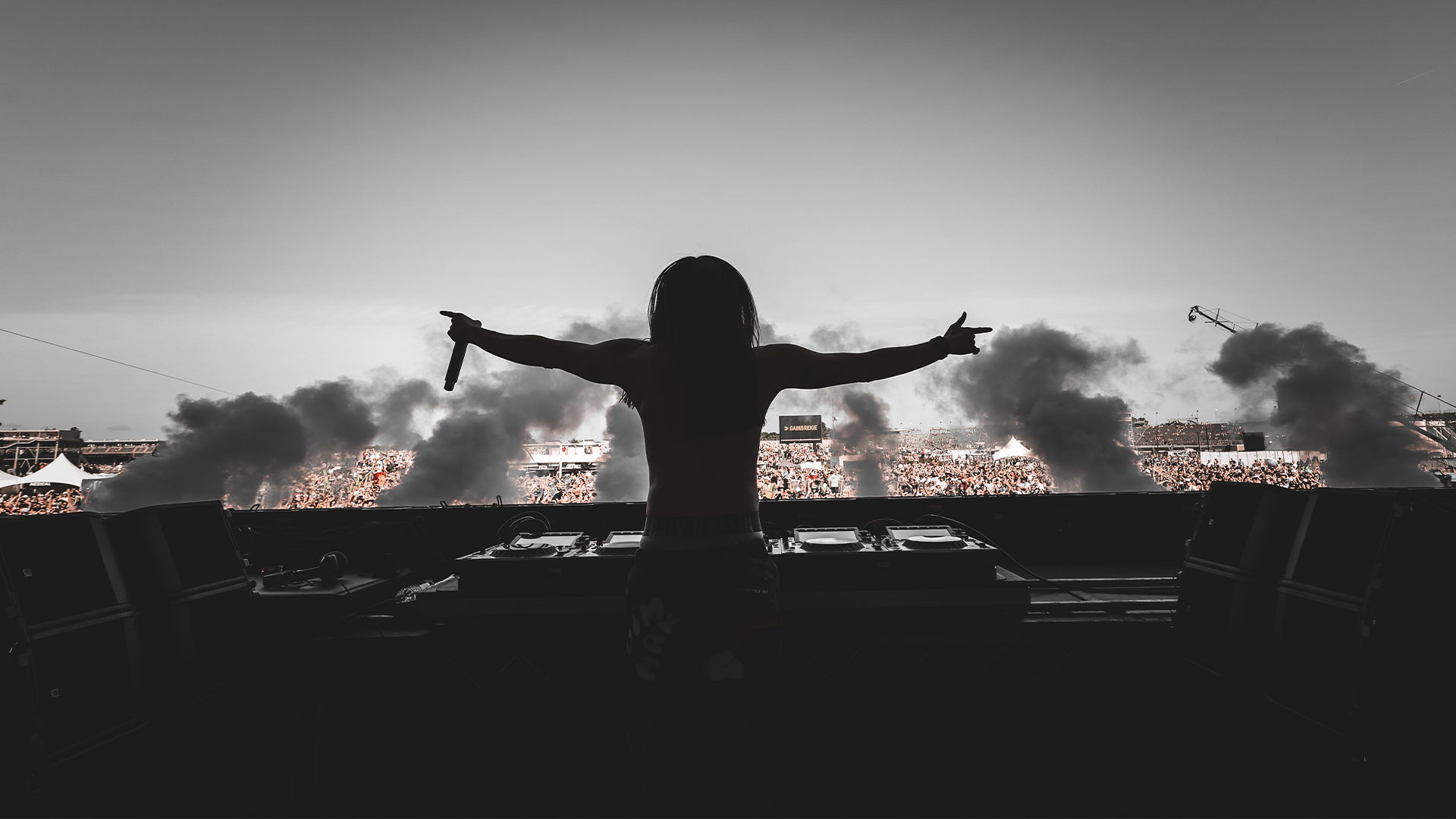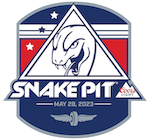 2023 Snake Pit presented by Coors Light
This is Blood. Sweat. Tears. And Maybe A Few Beers. This is May.
Race Weekend Events
The chapters of this story take a whole month to tell. This is blood. Sweat. Tears. And maybe a few beers. 33 engines will roar to life on Sunday, May 28.
May 26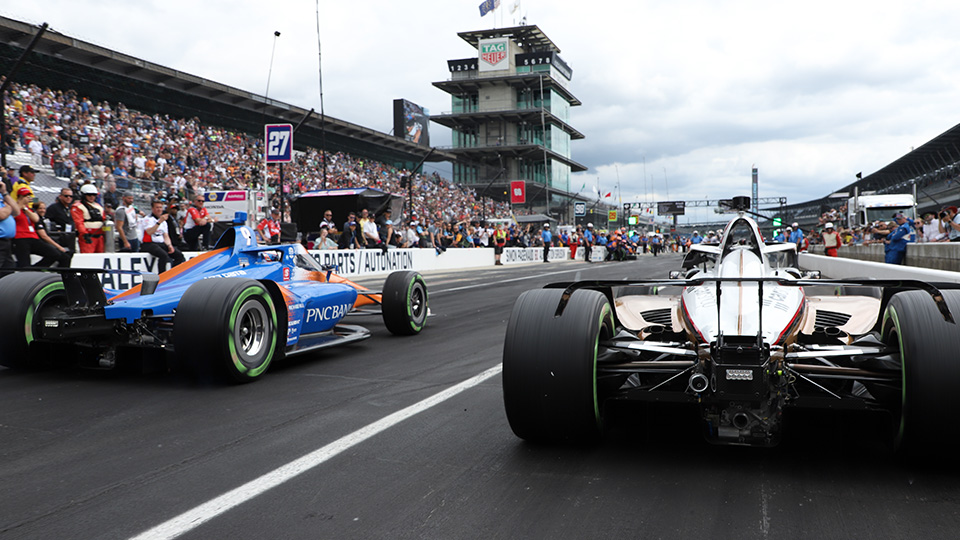 Miller Lite Carb Day
It's racing. It's rock 'n roll. It's pure bliss. Miller Lite Carb Day is the ultimate turbo boost into the greatest weekend in racing!
May 27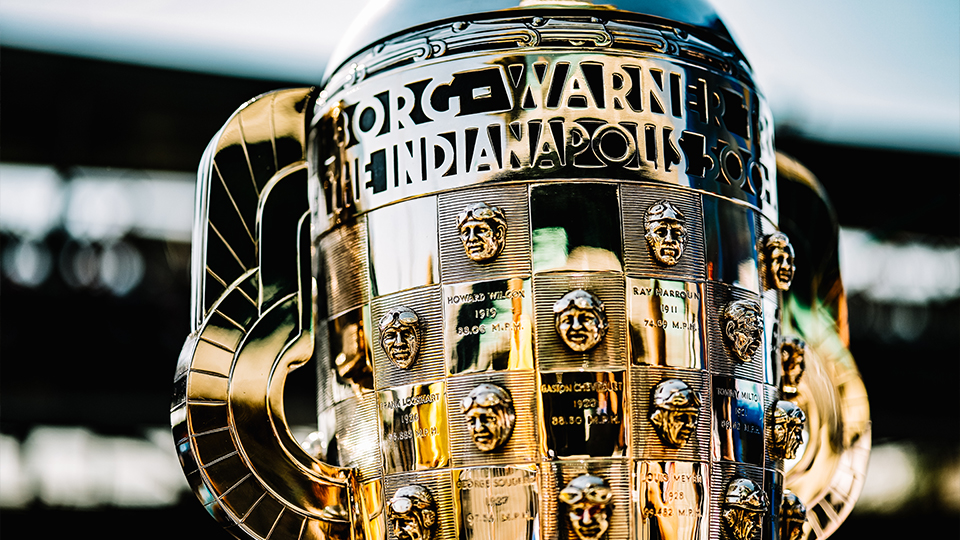 Legends Day presented by Firestone
The day before the Indy 500 is going to be a fun one! Get access to the star drivers of the NTT INDYCAR SERIES with the full field autograph session and the Public Drivers' Meeting as drivers receive their final instructions before Race Day. Plus, your favorite Indy 500 veterans will have an autograph session of their own!
May 28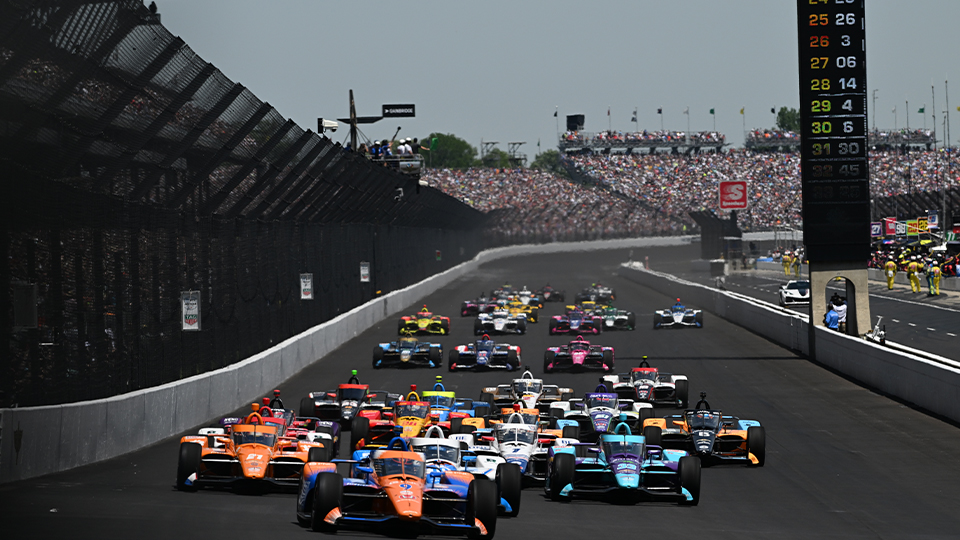 Indianapolis 500 presented by Gainbridge
It's the buzz of energy in the Indiana air. It's the sense of pride racing through your heart. It's that feeling connecting you to "The Greatest Spectacle in Racing." It's time to come Back Home Again Sunday, May 28 for the 107th Running of the Indianapolis 500 presented by Gainbridge.
Latest News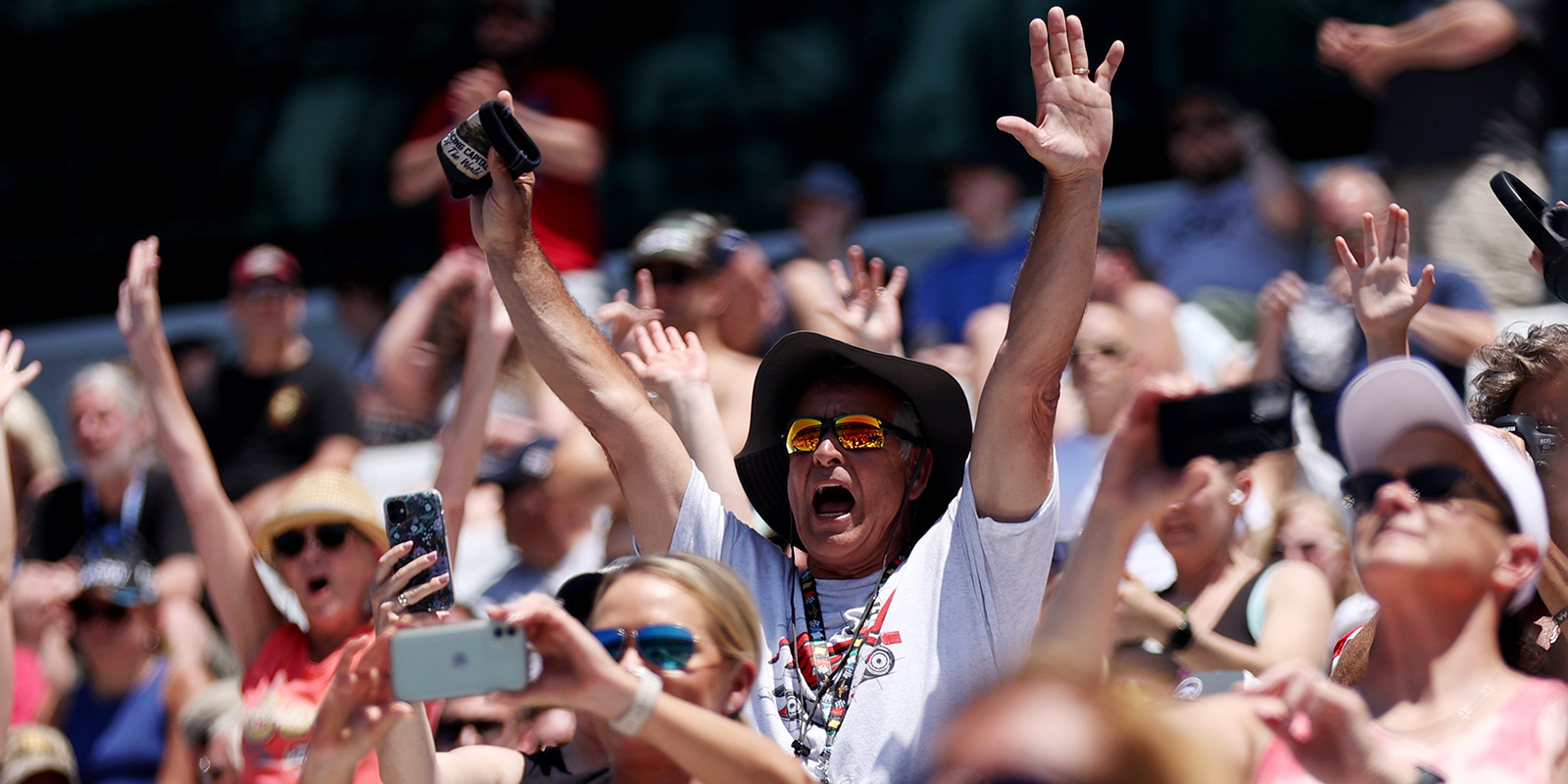 Indianapolis 500 Fans Encouraged To Arrive Early, 'Plan Ahead' with IMS.com
Public gates open at 6 a.m. ET on Race Day, Sunday, May 28.
Rowe Makes Racing History, Continues Climb with Title
Myles Rowe became the first African American driver to win a North American open-wheel championship Saturday at Portland and will graduate to INDY NXT by Firestone next season.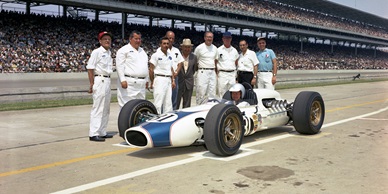 Indianapolis 500 Veteran Rupp Dies at 87
Ohio native Mickey Rupp finished sixth in his only Indianapolis 500 start, in 1965.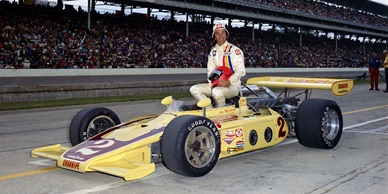 Indianapolis 500 Rookie of the Year Vukovich Dies at 79
Bill Vukovich II recorded six top-10 finishes in 12 Indianapolis 500 starts.
COMPLETE YOUR EXPERIENCE
Make sure to prepare for the 2023 season with the latest gear, tech and brush up on IMS history.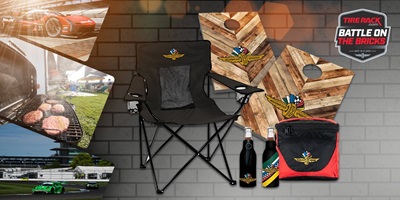 IMSA Weekend Merchandise
Grab your gear before Race Weekend and represent the Racing Capital of the World!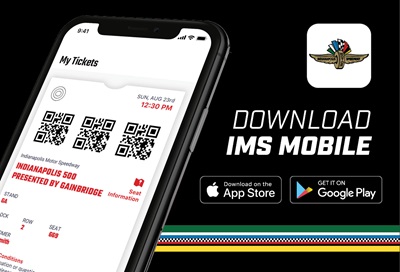 Download The App
Get closer to the Racing Capital of the World and enhance your at-track experience with the IMS App!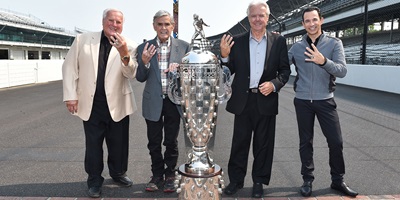 Where Tradition Never Stops
Learn about the greatest heroes, moments and traditions in racing.