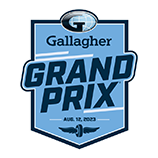 INDYCAR: Gallagher Grand Prix
Saturday, August 12
Gallagher GP Race Day
Saturday, July 20
Feel the rush and hear the roar of the NTT INDYCAR SERIES on the IMS road course in the Gallagher Grand Prix Saturday, Aug. 12 during Brickyard Weekend. Racing's best will go all-out at racing's capital for another chance to conquer the legendary Speedway in 2023. Why? Because This is Indy.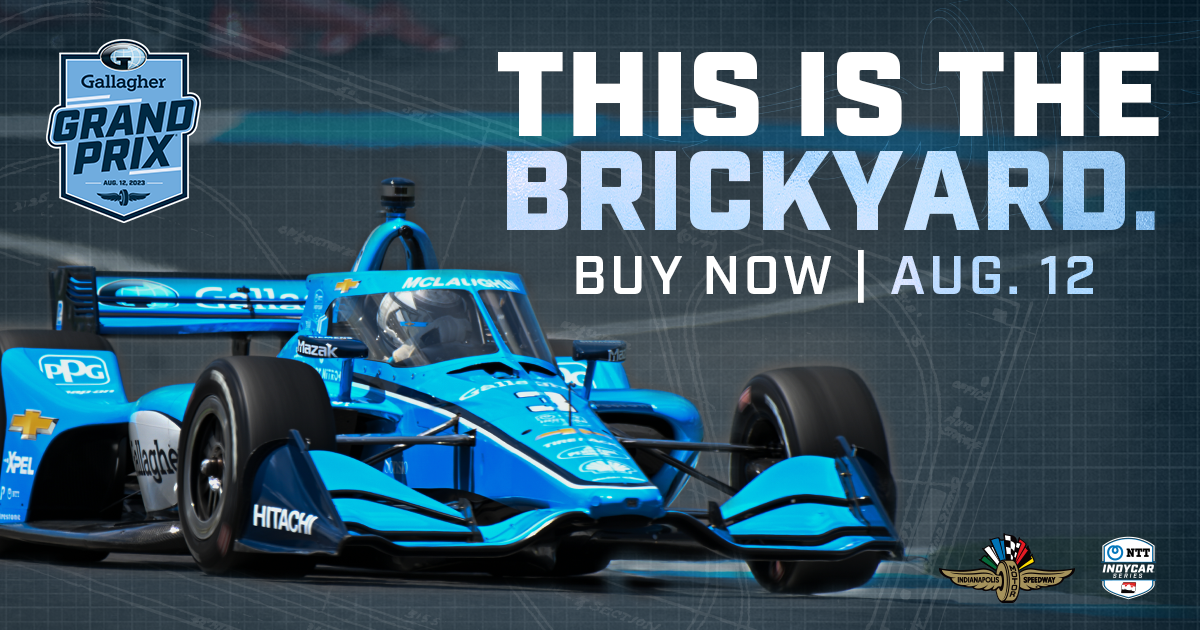 Sustainability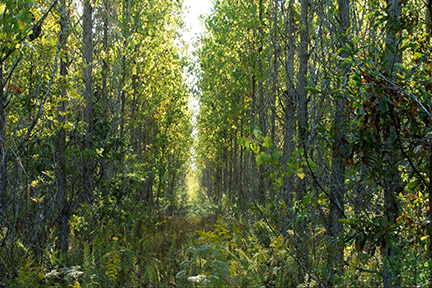 Carbon Offsets
Offset your carbon footprint.
This optional add-on enables customers to offset the environmental footprint associated with their travel to the event. Penske Entertainment is working with the Shell GreenTrees carbon offset project to plant trees in the Mississippi Alluvial Valley. One offset purchased is equivalent to the average footprint of each order.