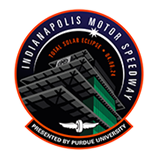 2024 Total Solar Eclipse
presented by Purdue University
2024 Solar Eclipse
April 8, 2024
It's a once in a lifetime experience, and there's no better place to enjoy it than at the Racing Capital of the World! Join the Indianapolis Motor Speedway and NASA on April 8, 2024, for the Total Solar Eclipse Event at IMS presented by Purdue University that will cross North America. IMS will have an exciting day of programming and celebration planned as we partner with NASA as one of just a select few broadcast locations across the country and open our facility to the world for this incredible phenomenon.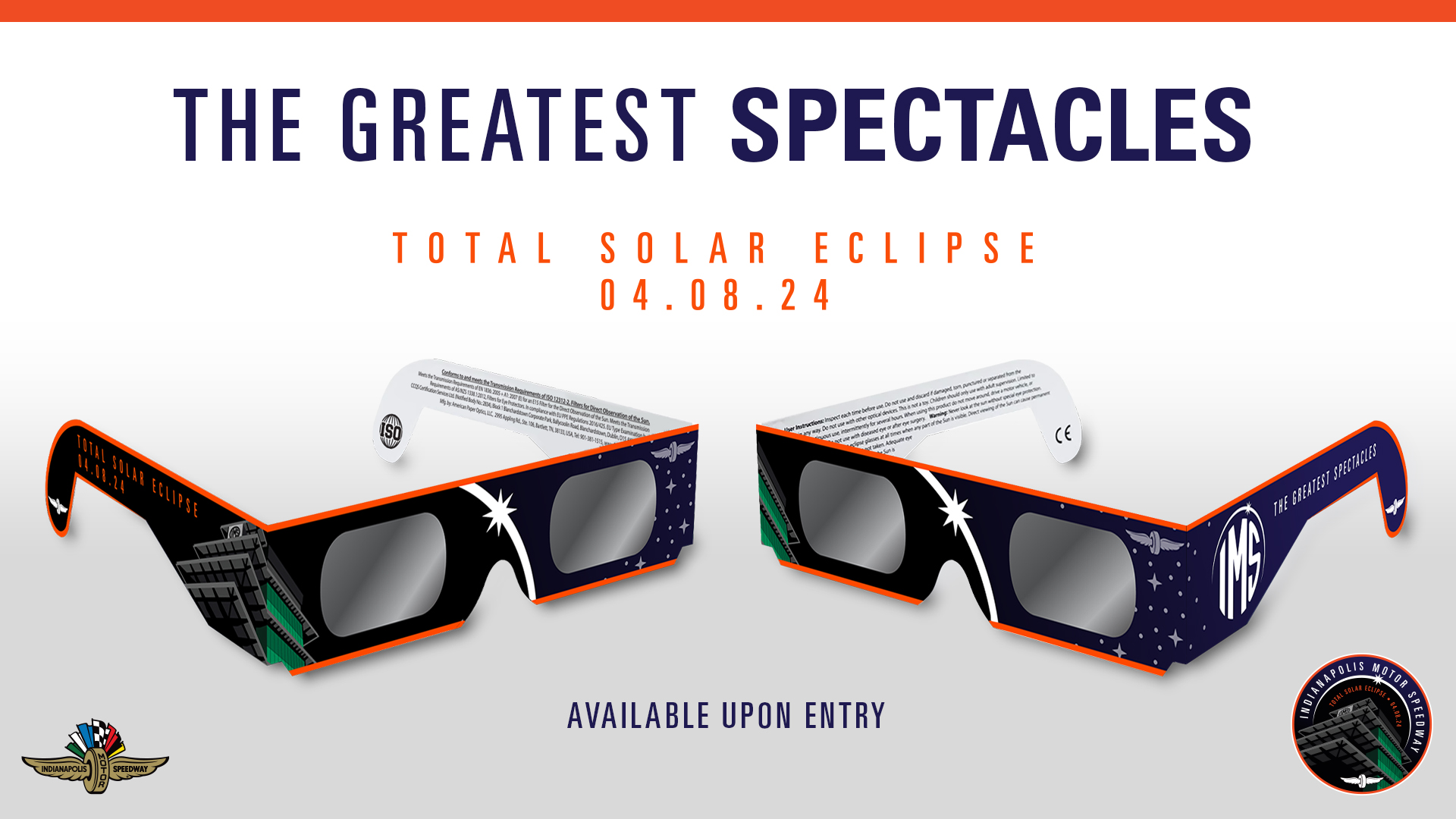 Jump to:
Gate Admission
Monday, April 8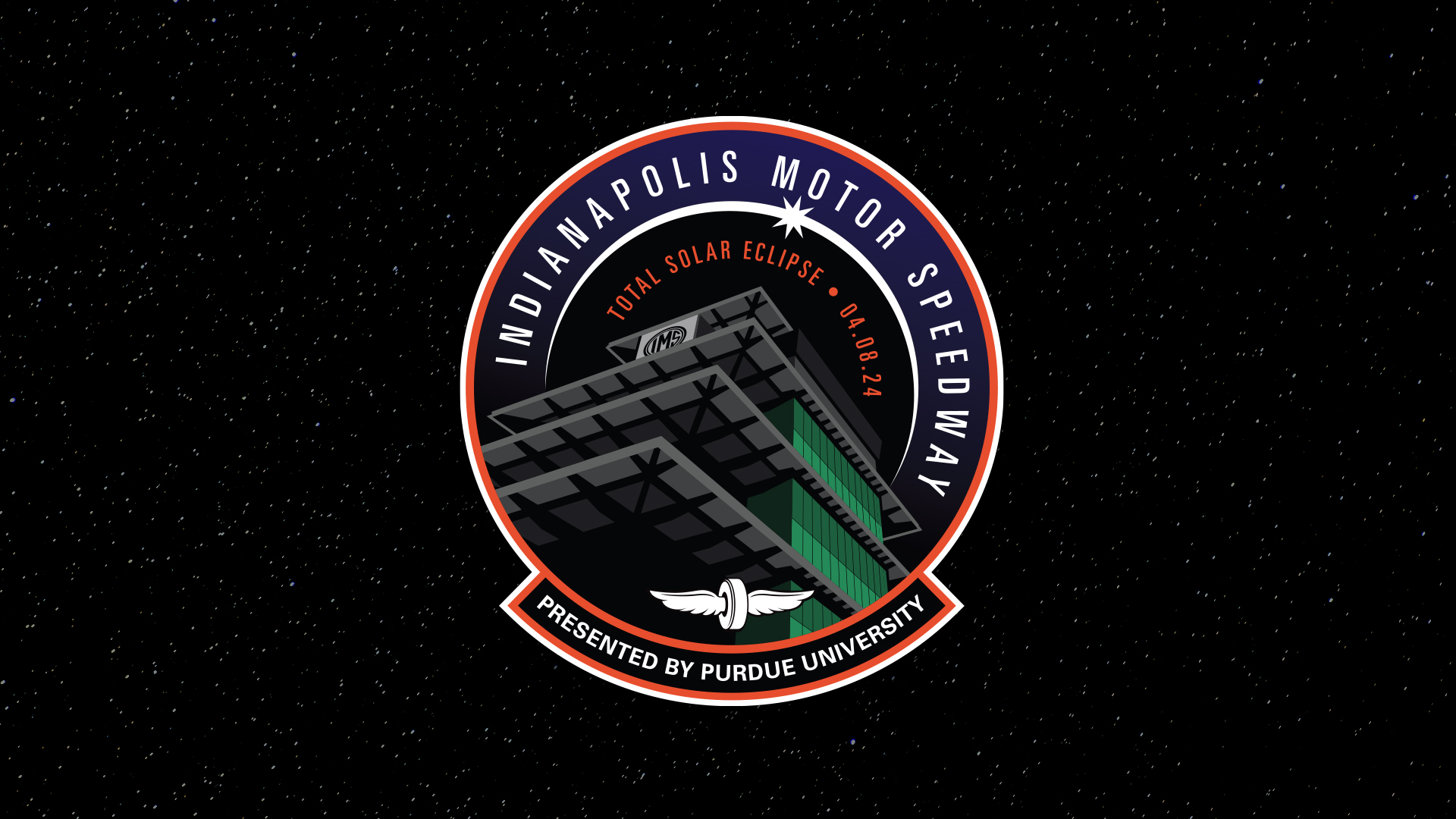 Monday Admission - Apr. 8
Grounds access for the 2024 Solar Eclipse.
All tickets are digital/print-at-home only. No gate admission tickets will be delivered via mail.
General Admission will be first-come, first-served in the open grandstands.
*Children 18 and under are admitted free with a paying adult in General Admission locations.

Sustainability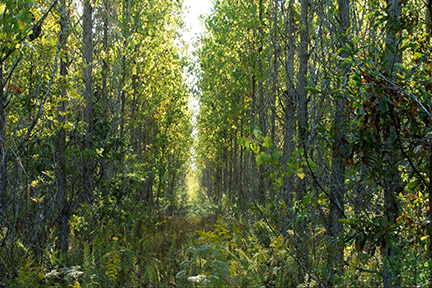 Carbon Offsets
Offset your carbon footprint.
This optional add-on enables customers to offset the environmental footprint associated with their travel to the event. Penske Entertainment is working with the Shell GreenTrees carbon offset project to plant trees in the Mississippi Alluvial Valley. One offset purchased is equivalent to the average footprint of each order.