Sonsio Grand Prix Schedule
The Month of May shifts into gear May 10-11 as the stars of the NTT INDYCAR SERIES take on the action-packed IMS road course for the Sonsio Grand Prix. This family-friendly event will get you closer than ever to the twists and turns of the 14-turn, 2.439-mile track. Don't miss your favorite athletes as they aim to be the first to conquer the legendary Brickyard in 2024!
May 10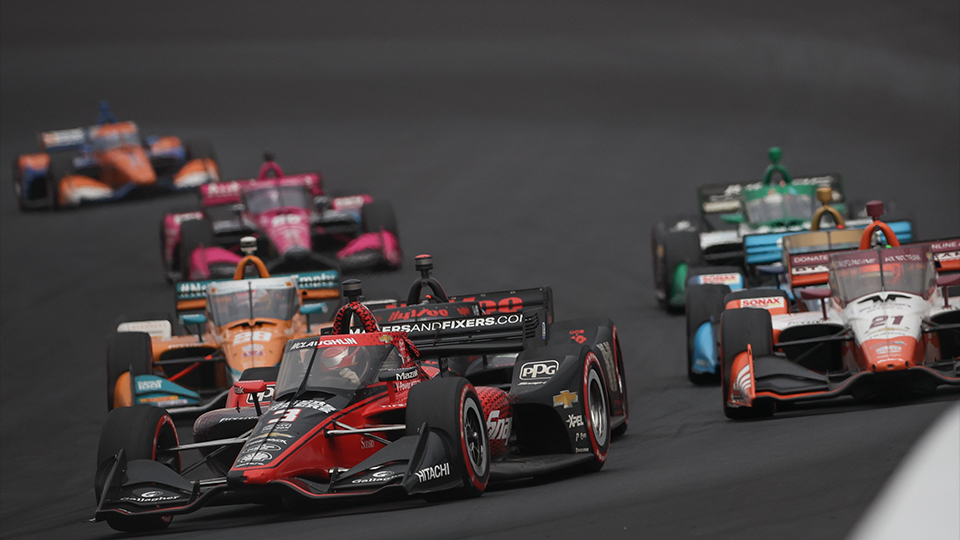 Practice & Qualifying
The Month of May opens with the stars of the NTT INDYCAR SERIES on track with two practice sessions and qualifications for the Sonsio Grand Prix.
May 11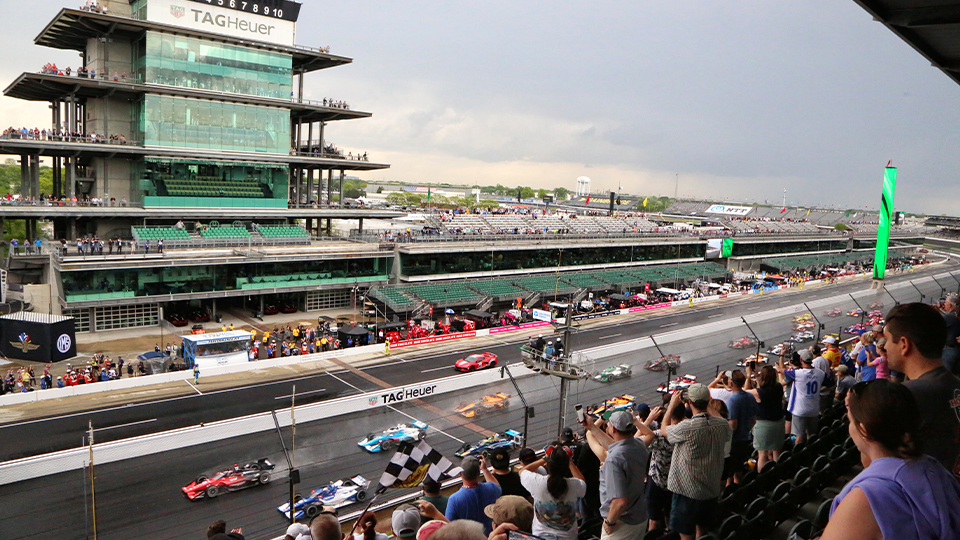 Sonsio Grand Prix - Race Day
It is Race Day as North America's premiere open-wheel drivers go all-out to be crowned the first winner at IMS in 2024.
Latest News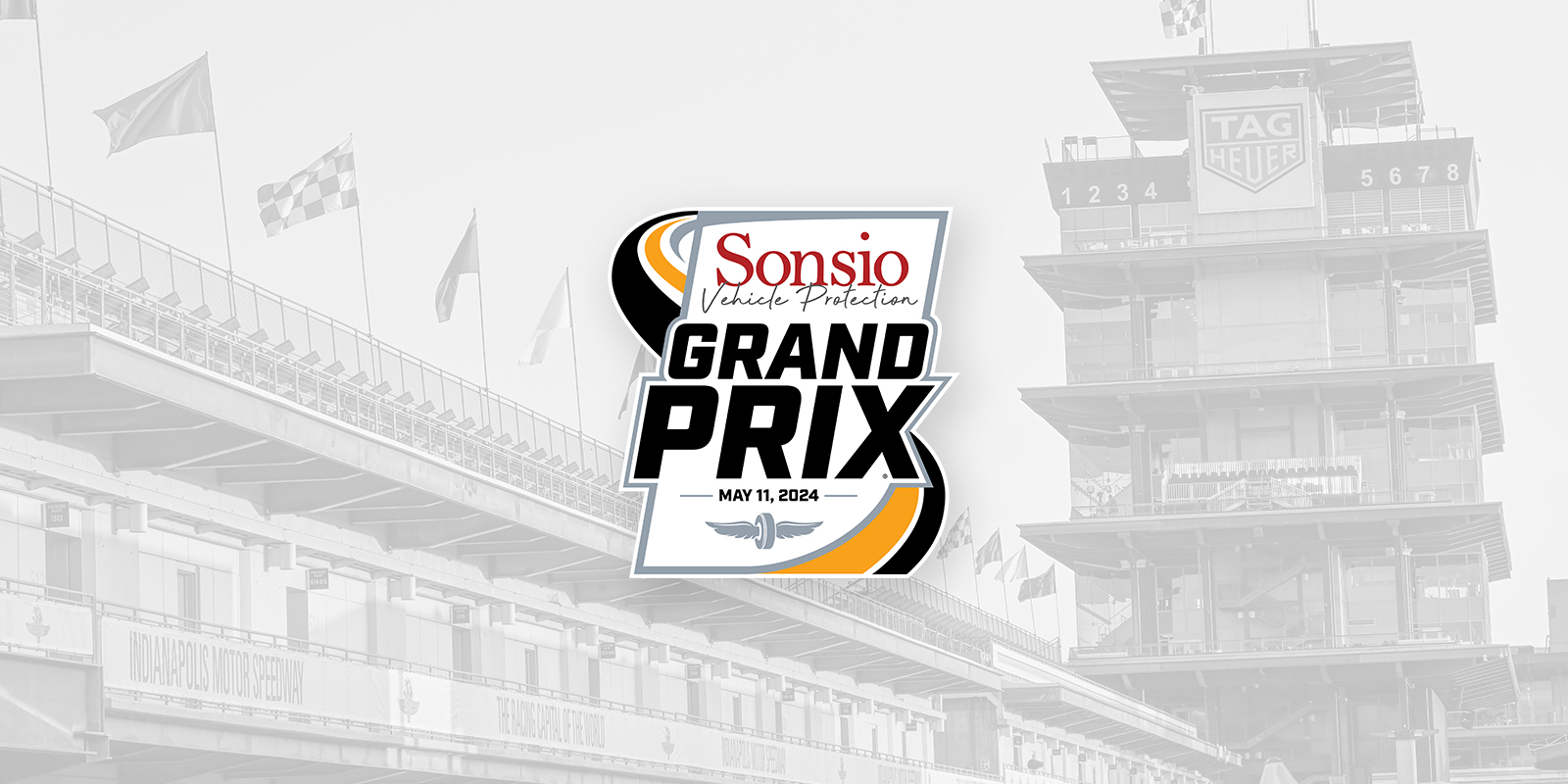 Sonsio Named Title Sponsor of May Grand Prix Race at IMS
Sonsio Vehicle Protection serves more than 82,000 dealerships, F&I service providers, manufacturers, insurance companies, parts suppliers, retail chains and many independent retailers across all 50 states, Canada and Puerto Rico.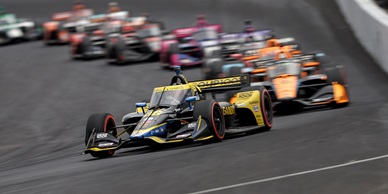 Top Five Moments of Sonsio Grand Prix at IMS
Colton Herta's brilliant drive to win in mixed conditions in 2022 was one of the most memorable moments of the May road race at IMS.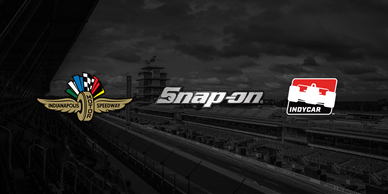 Snap-on Extends Partnership with INDYCAR, IMS
Snap-on is a leading global innovator, manufacturer and marketer of tools and equipment.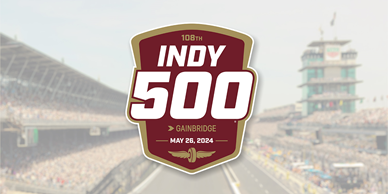 Renew Your Month of May Tickets for 2024 by June 20
Race fans should race to renew their tickets for the Month of May in 2024 – before the deadline of Tuesday, June 20 – to ensure they'll be there to witness more unforgettable action at the Racing Capital of the World.
Doug & Drivers
IMS President Doug Boles conducts a weekly series of in-depth interviews with NTT INDYCAR SERIES drivers leading to the Month of May.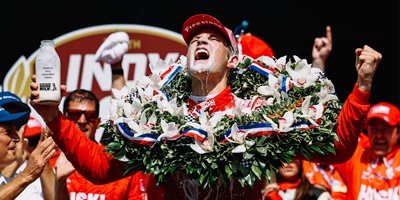 Marcus Ericsson
It's Doug Boles' final interview with NTT INDYCAR SERIES drivers leading into the 107th Running of the Indy 500, and it's with a very special guest: Marcus Ericsson. Your defending winner reminisces about the last year as an Indianapolis 500 champion, relives last year's epic win and discusses how he wasn't lifting with Pato O'Ward on his outside on the final lap.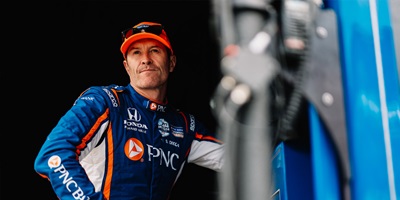 Scott Dixon
Can Scott Dixon tie the all-time Indy 500 pole record this weekend at the Indianapolis Motor Speedway? The INDYCAR champion and Indy 500 winner reflects on what that record would mean, his historic career and more.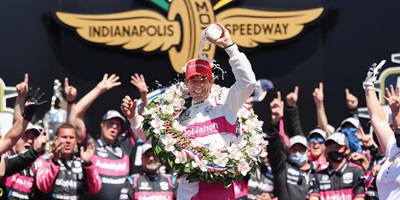 Helio Castroneves
Doug and Helio sit down for an honest conversation about Helio's legacy, his historic fourth Indy 500 win and so much more.