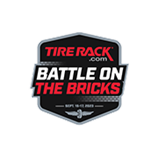 TireRack.com Battle on the Bricks
Corvette Car Corral
Corvette Car Corral
The Corvette Car Corral package will provide the following amenities:
3-Day Gate Admission
3-Day Corvette Car Corral Hospitality
3-Day Infield Parking Pass ($190 package)
Sunday Track Lap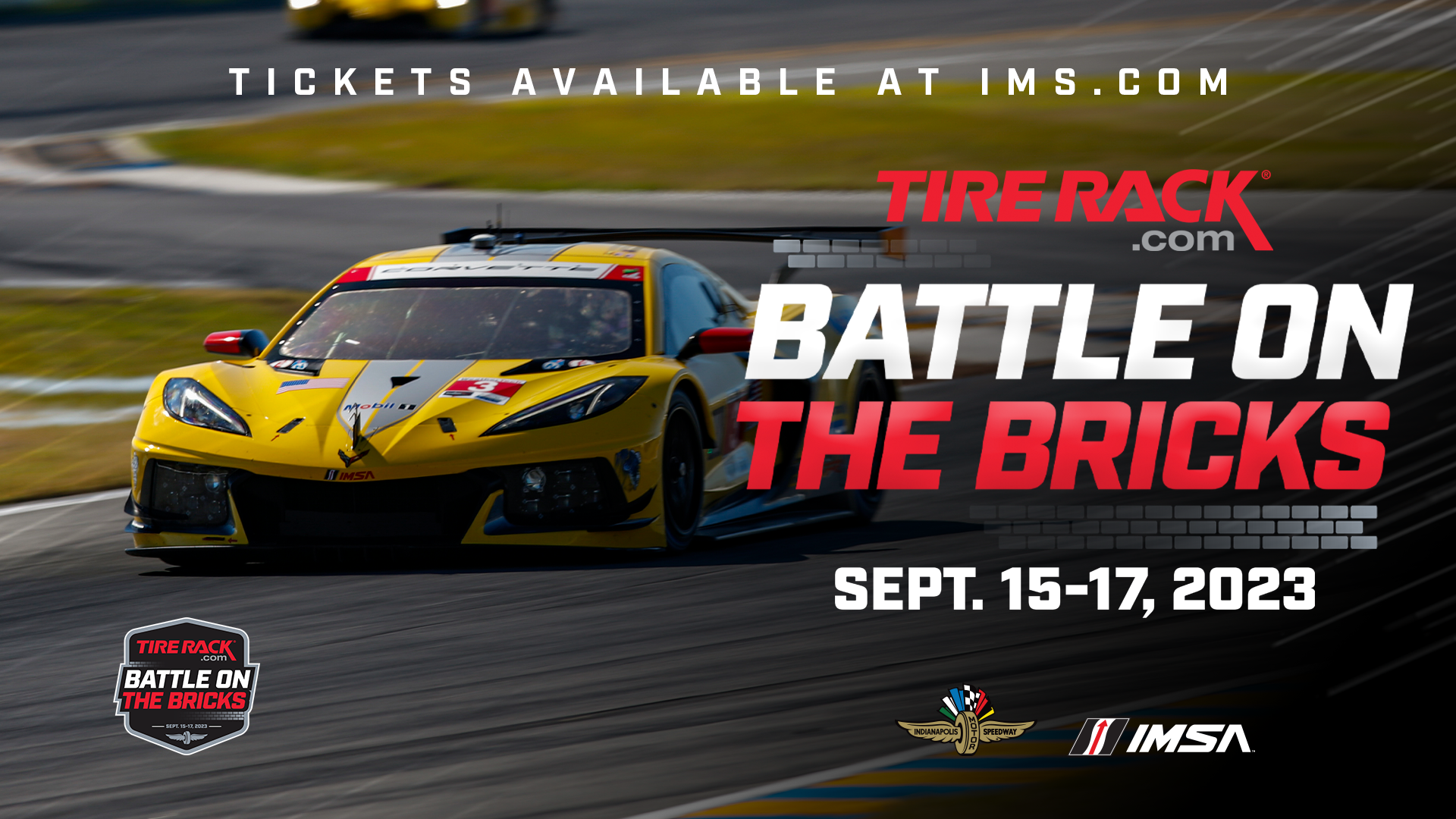 Sustainability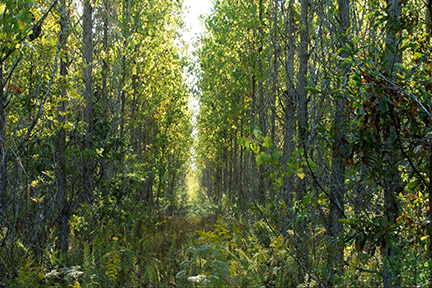 Carbon Offsets
Offset your carbon footprint.
This optional add-on enables customers to offset the environmental footprint associated with their travel to the event. Penske Entertainment is working with the Shell GreenTrees carbon offset project to plant trees in the Mississippi Alluvial Valley. One offset purchased is equivalent to the average footprint of each order.